Benefits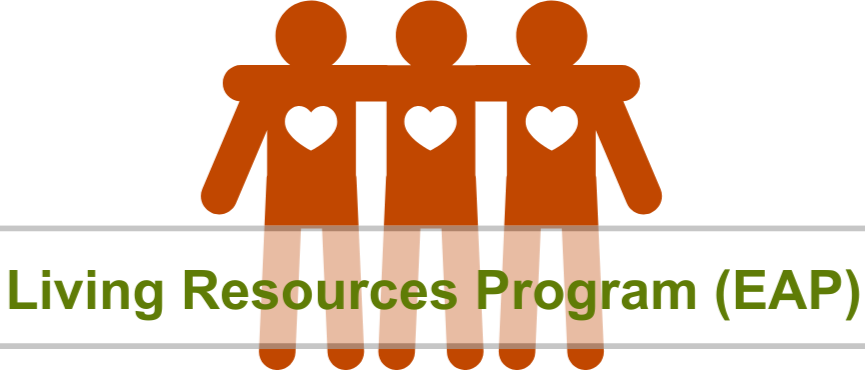 Did you know...?
You could save money by using an independent lab and imaging center
All employees retiring at or after age 65 can enroll in Medicare Part B – even if you didn't contribute to Social Security during your work career.
Unreimbursed medical expenses can be paid on a pre-tax basis by using the State's Flexible Spending Account Program
Meeting the requirements of Health Credit Premium Program can save you over $500 annually
If your dentist participates in Northeast Delta Dental's HOW program, you may be eligible for enhanced dental benefits
You can save additional money for retirement on a pretax basis through the MaineSaves 457B plan
Latest News
The Office of Employee Health & Wellness and WellStarME have teamed up with Osco Pharmacy to host vaccination clinics both at State of Maine worksites and at select Shaw's locations this fall. These vaccination clinics are open to State of Maine employees, their friends, and family members at no cost.
Check out the upcoming State of Maine on-site and in-store vaccination clinics schedule (Word).