Maine Moose Permit Lottery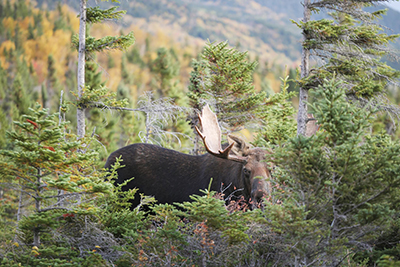 Inspired by the annual Moose Hunting Lottery Festival, Maine Department of Inland Fisheries and Wildlife is hosting a series of virtual events all about moose! Hunters and nonhunters alike are invited to learn more about moose, moose management, and moose hunting in Maine.
Maine Moose Hunting Permit Drawing – Saturday, June 12 from 1 – 4:30pm
Join us virtually as we announce the lucky recipients of a 2021 Maine moose hunting permit! If you miss the live virtual drawing you will be able to see the results online at 6:00 pm on June 12. Click here to watch the drawing.
Additional events including moose calling and moose presentations will be posted closer to the event.