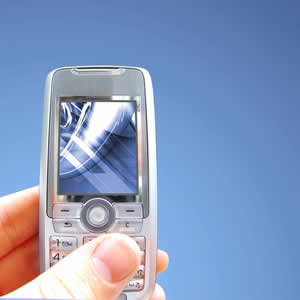 Cell Phone Recycling in Maine
Maine law requires the recycling of all cell phones.
Since January 1, 2008, any person, firm or corporation that sells a cellular telephone at retail in Maine must accept used cell phones for recycling at no charge to the customer. Anyone that sells cell phones at retail must also post a notice, in a prominent location clearly visible to the public, that says in bold:
We accept used cellular telephones at no charge.
Annually, cellular telephone service providers must report to the Maine Department of Environmental Protection the number of cell phones collected and how they were disposed of, reused or recycled.
Annual report form – This is the form that cellular telephone service providers can use to submit the required annual report on cell phone recycling. Reports are due to Maine DEP by January 1.
Additionally, there are national programs that offer Maine residents other opportunities to recycle their cell phones. Many of these programs can help you raise money for your favorite charity or non-profit organization, and some will provide you with payment for your old phone or credit toward the purchase of a new phone. Check with your cell phone service provider or do a web search to find the cell phone donation and/or recycling program that most appeals to you.