Reading Round Up of Youth Literature
Reading Round Up is an annual conference that brings together those serving youth in a Maine school or public library. The day long event includes four workshop sessions, Cream of the Crop review of best books, and ceremony announcing winners of the Chickadee Award, Katahdin Award, Lupine Award, Maine Student Book Award.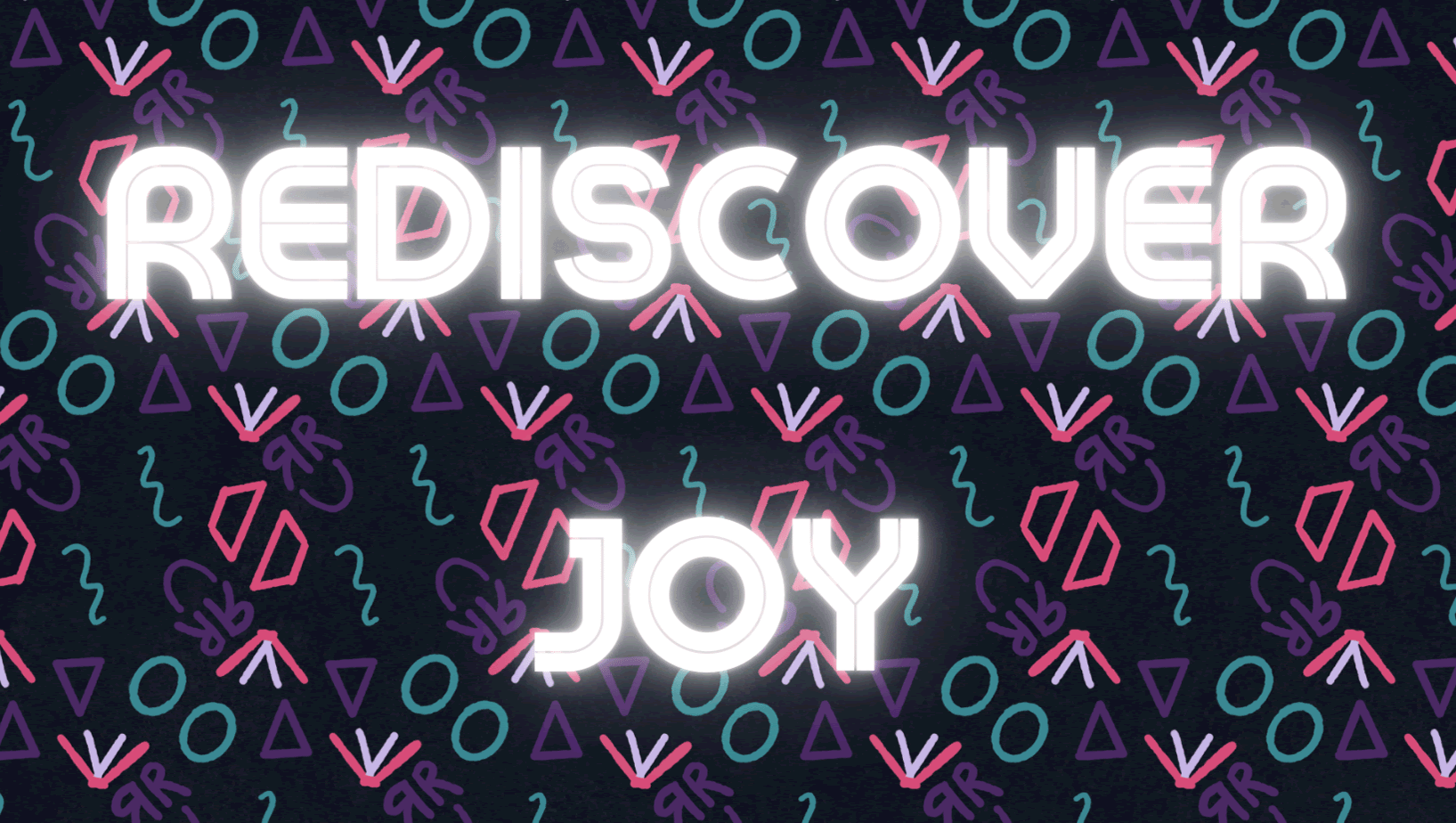 Registration Is Open!
2022 Keynote Speaker Alex Gino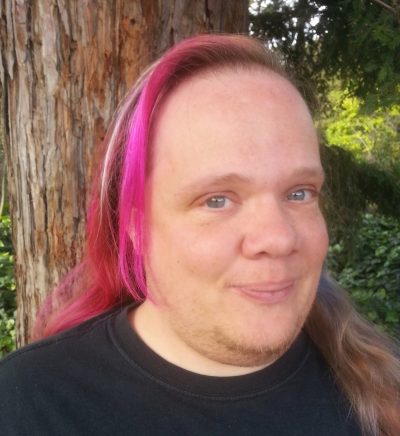 Alex Gino is author of middle grade novels Alice Austen Lived Here; Rick; You Don't Know Everything, Jilly P!; and the Stonewall Award-winning Melissa. They love glitter, ice cream, gardening, awe-ful puns, and stories that reflect the complexity of being alive. For more information, visit alexgino.com.

For more information about Reading Round Up, contact Kara Reiman at kara.reiman@maine.gov.
For questions about registration, contact Elaine Bissonnette at elaine.m.bissonnette@maine.gov.