Maine Regional Library System – Regions, Liaisons and Specialists
The Maine State Library helps people, makes Maine libraries stronger and transforms information into knowledge.
Regional Meetings 2019
Check the statewide CE calendar for scheduled regional meetings.
Services and Programs for Libraries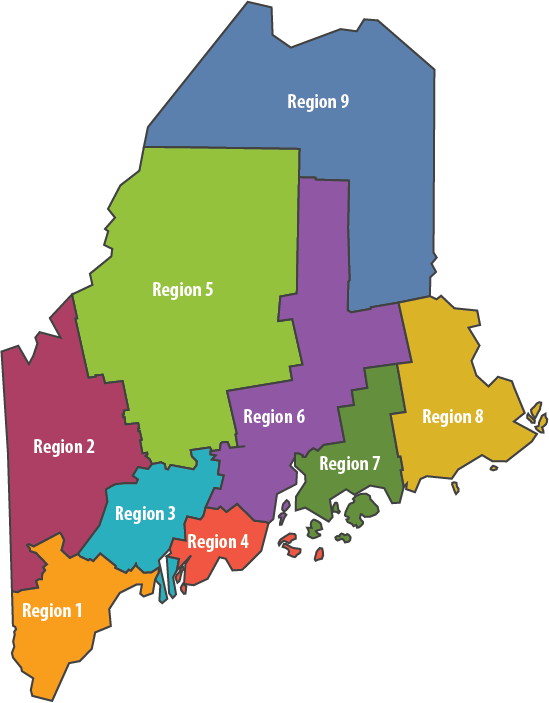 ---
Division: Specialists
https://www.maine.gov/msl/libs/Specialties.shtml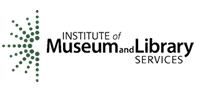 Featured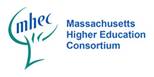 MHEC Discount Purchasing Program

Important dates for Directors!