Childhood Lead Poisoning - Resources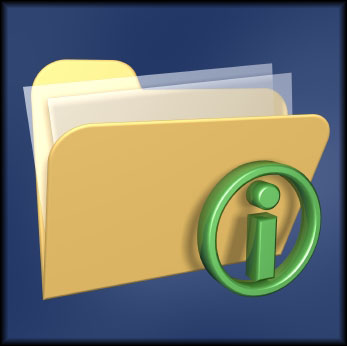 Read Maine's lead laws and regulations.
Download Materials.
Learn more about preventing lead poisoning.
On this page:
Tipsheets, Factsheets and Brochures
Websites
Laws and Regulations
Disclosures for Landlords and Property Owners
Lead Poisoning Prevention Fund Law, Rules, Forms
Posters and Brochures for Stores that Sell Paint or Paint Removal Supplies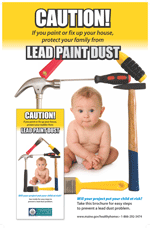 In Maine, retailers, stores or commercial establishments that offer paint or paint removal supplies, such as hardware stores and paint stores, must display a poster and brochures to warn customers about the dangers of dry scraping or sanding paint in dwellings built before 1978. The improper removal of old lead paint is a significant source of lead dust. Lead dust is the primary cause of childhood lead poisoning.
The Maine CDC provides posters and brochures to retailers at no cost. To request paper copies of the brochures and a poster display kit, please contact us at 207-287-4311 or ehu@maine.gov. Links to the statute and electronic versions of the materials are provided below.
Reports and Publications