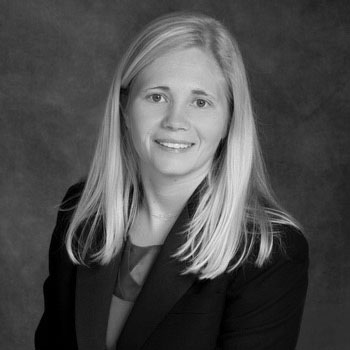 Hannah Pingree, Director
Hannah Pingree was appointed to lead Governor Mills' Office of Policy Innovation and the Future in January 2019. Hannah previously served as Speaker of the Maine House of Representatives from 2008 to 2010. She also served as the Maine House Majority Leader, Chair of the Committee on Health and Human Services, and as a member of the Committee on Appropriations and Financial Affairs during her terms in Maine Legislature from 2002 - 2010. More.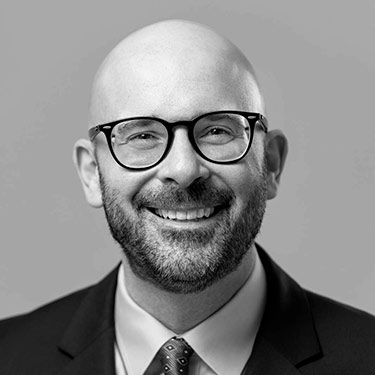 Anthony Ronzio, Deputy Director
Anthony Ronzio (Tony) leads GOPIF's strategic communications and public affairs efforts to support of its signature policy intiatives. Before joining GOPIF, Tony led digital strategy at Colby College and was an accomplished journalist and executive at several prominent Maine news outlets, where his teams consistently earned state, regional and national recognition for digital innovation and excellence. More.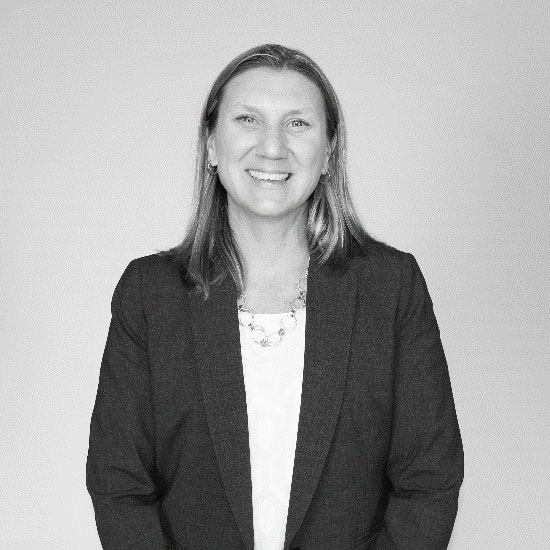 Sarah Curran, Deputy Director
Sarah Curran leads GOPIF's climate policy planning and climate-related programs to support Maine communities. Sarah has extensive community and economic development experience working with Maine communities and non-profit organizations. Prior to GOPIF, she served as Program Director for Forest Opportunity Roadmap (FOR/Maine), a collaborative effort by industry and community stakeholders to strengthen and grow Maine's forest products industry and reinvest in rural communities impacted by recent mill closures.  More.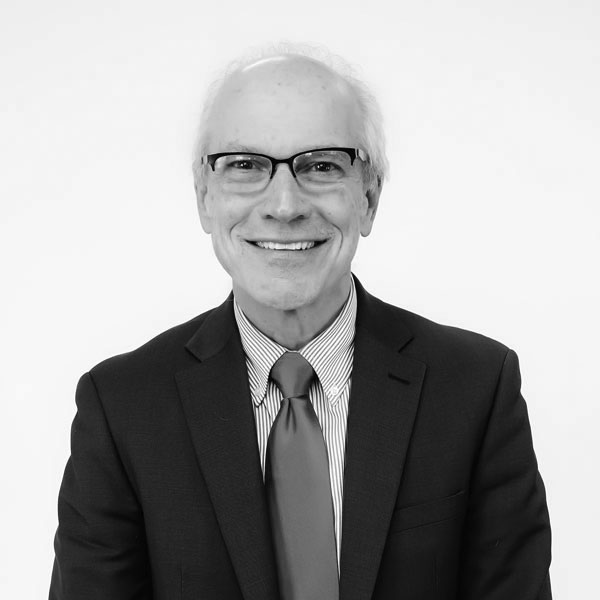 Gordon Smith, Director of Opioid Response
Gordon H. Smith, Esq. was appointed by Governor Janet Mills as Director of Opioid Response in January 2019. He is responsible for coordinating and directing Maine's response to the opioid crisis, including prescriber education and reduction of opioid prescribing, prevention and treatment of substance use disorder, and harm reduction strategies. More.
Climate Policy & Planning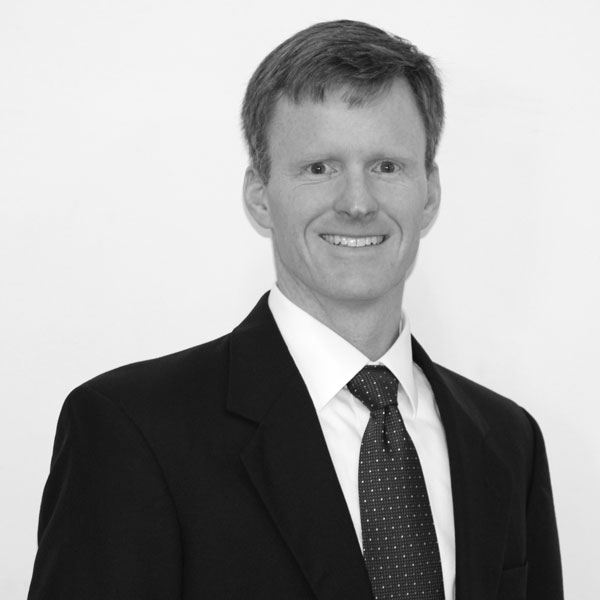 Senior Climate Resilience Coordinator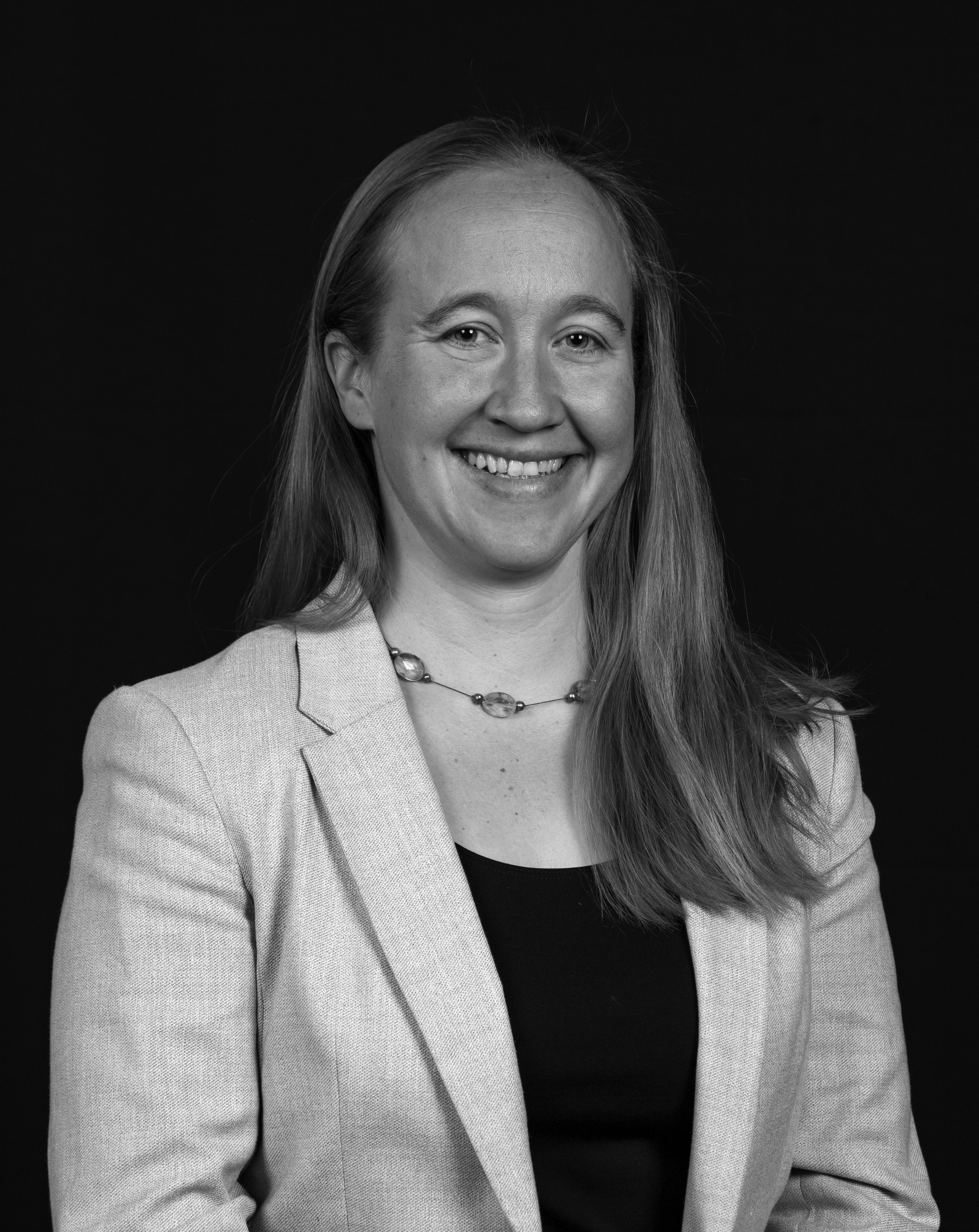 Senior Climate Advisor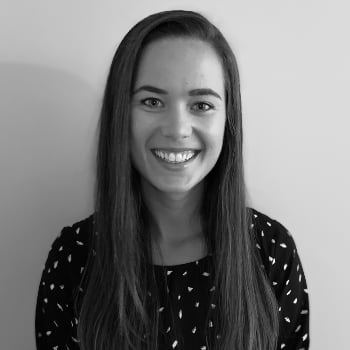 Senior Planner, Transportation Climate Coordinator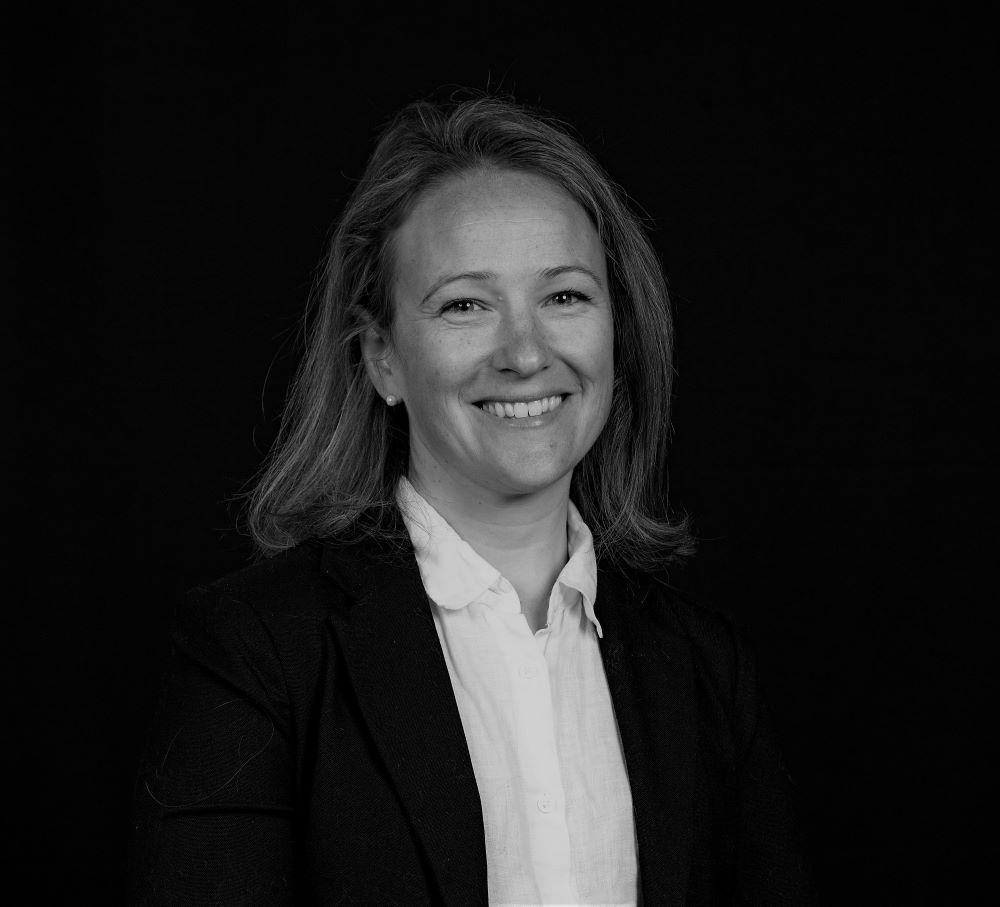 Community Resilience Partnership Program Manager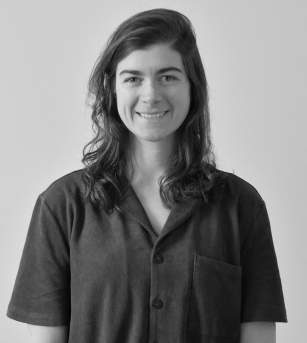 Maine Climate Council Coordinator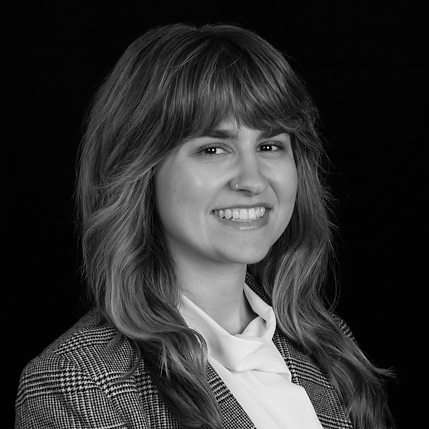 Youth Climate Engagement Fellow 
Human Services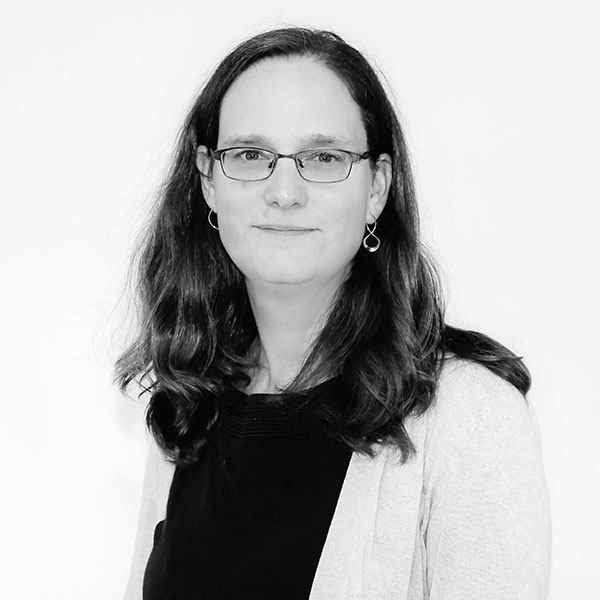 Policy Director, Human Services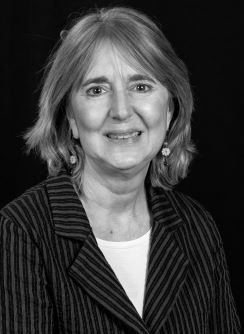 Senior Policy Advisor & Cabinet on Aging Coordinator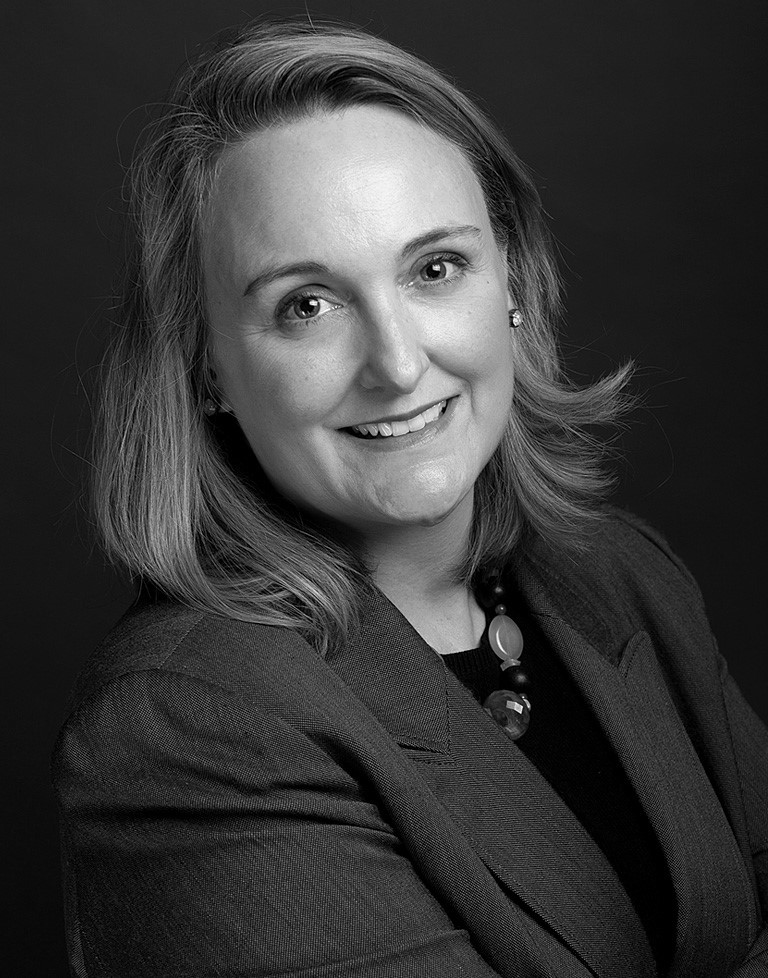 Senior Anti-Hunger Policy Advisor
Economy and Workforce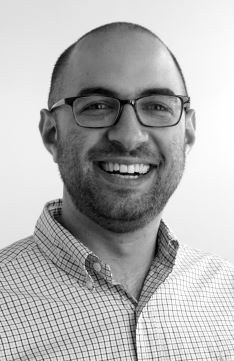 Policy Director, Economy and Workforce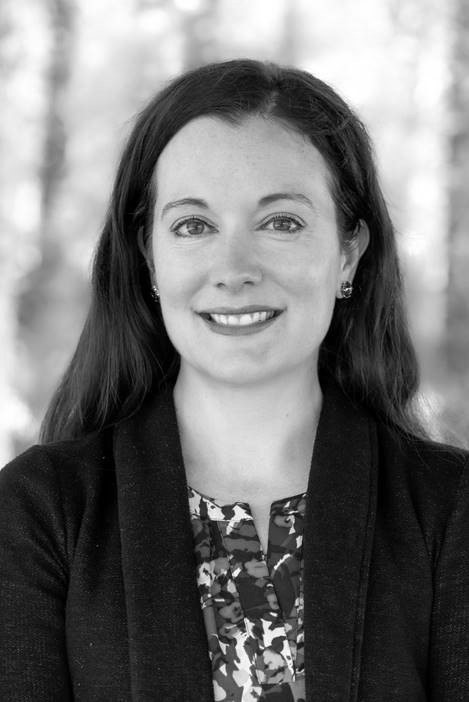 Policy Analyst, Workforce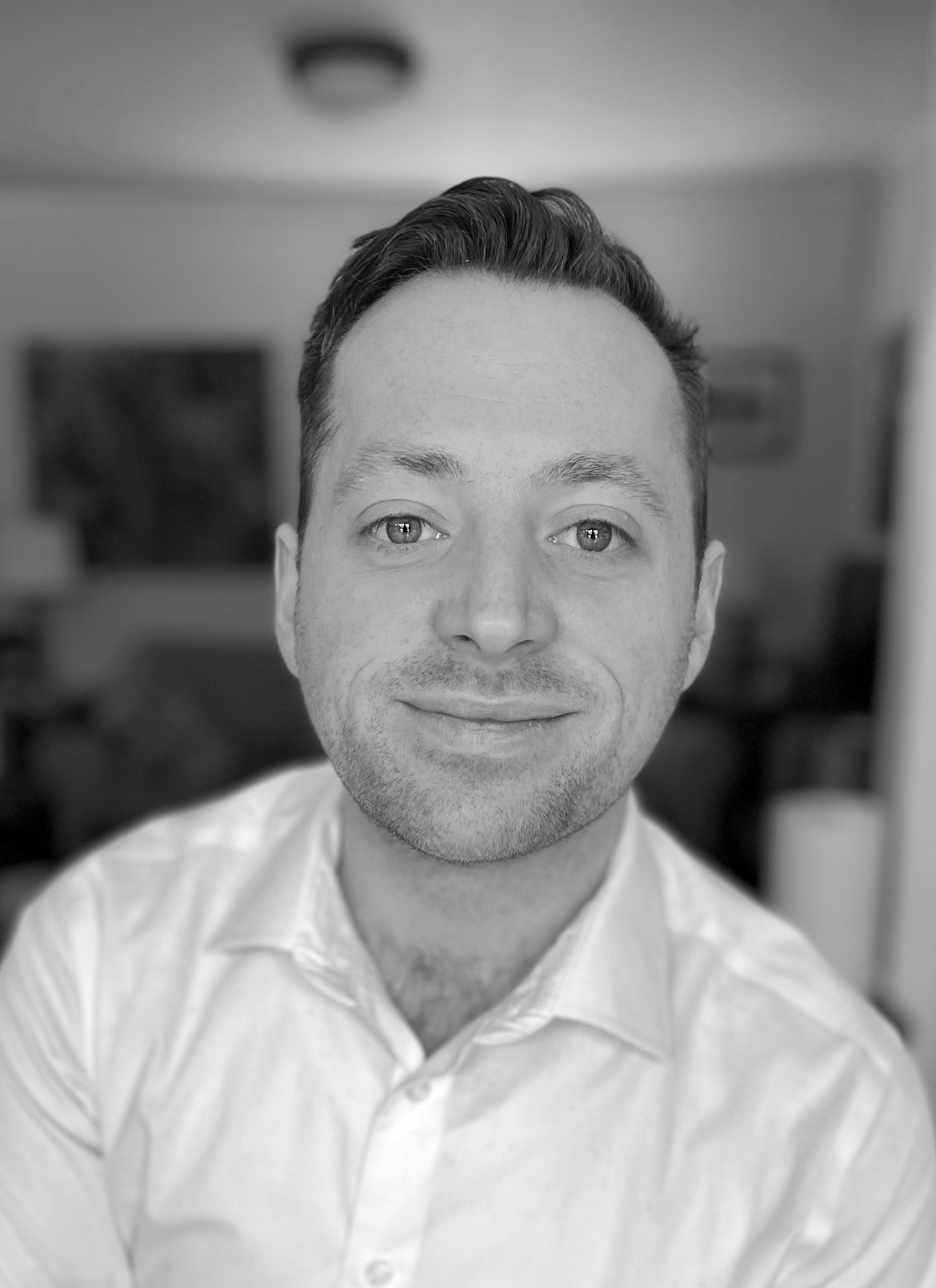 Policy and Data Analyst, Economy and Infrastructure