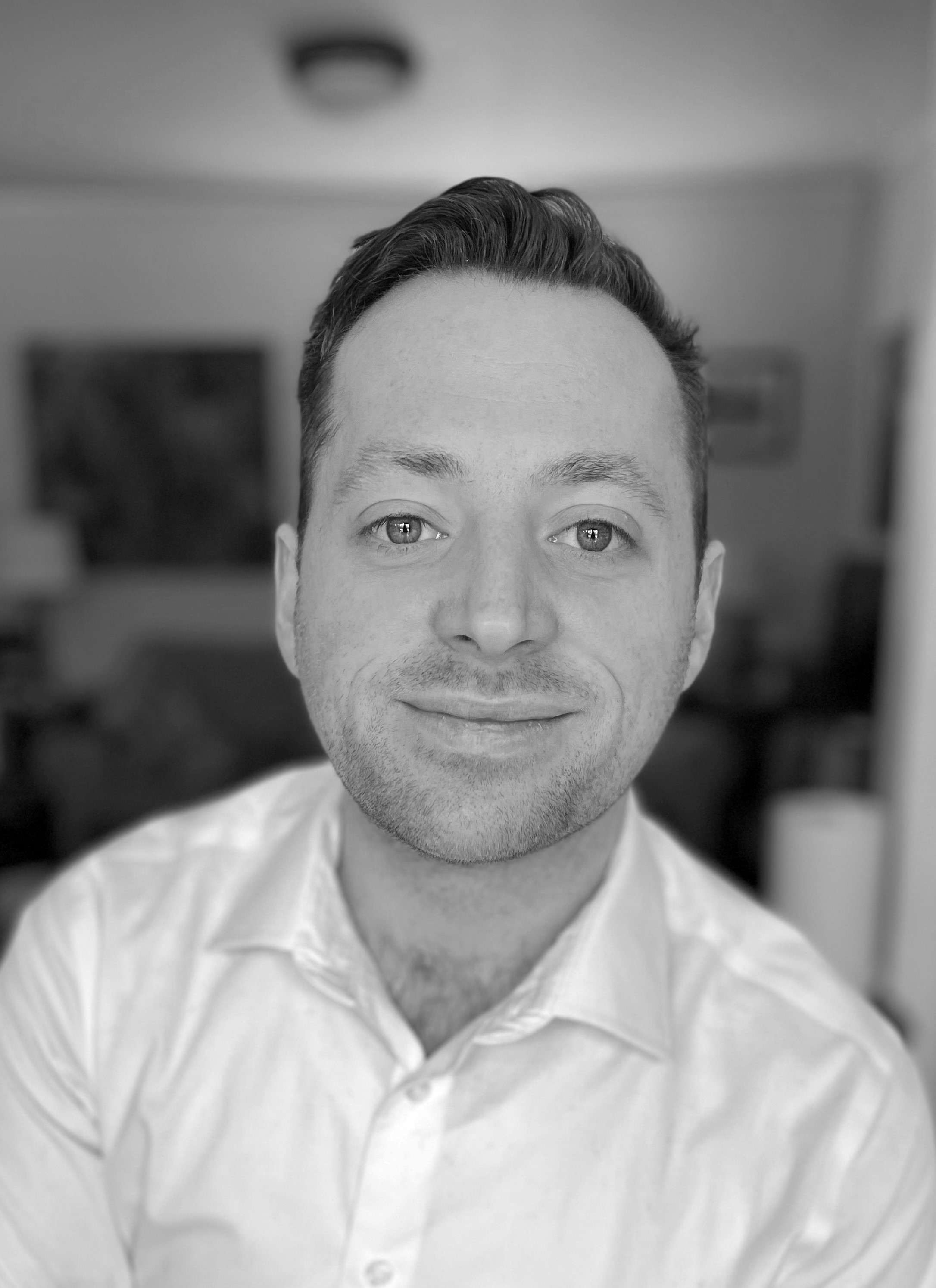 Policy Analyst, Maine Jobs & Recovery Plan
Daniel Matz is a Policy Analyst for the Maine Jobs and Recovery Plan. Prior to joining the Governor's Office of Policy Innovation and the Future, Daniel worked at a number of small non-profits advocating for increased sustainability and equitability in the food and agriculture system, including at the Sustainable Food Center in Austin, Texas, where he helped forge public-private partnerships aimed at combatting food insecurity and bolstering community climate resilience. Daniel was previously employed at Dana-Farber Cancer Institute in Boston, Massachusetts, where he managed a team responsible for the administrative and logistical operations of an oncology clinic.
Daniel graduated from Colgate University in Hamilton, New York with a BA in History, and went on to attain his Master's in Public Affairs from the Lyndon B. Johnson School of Public Affairs at the University of Texas in Austin.