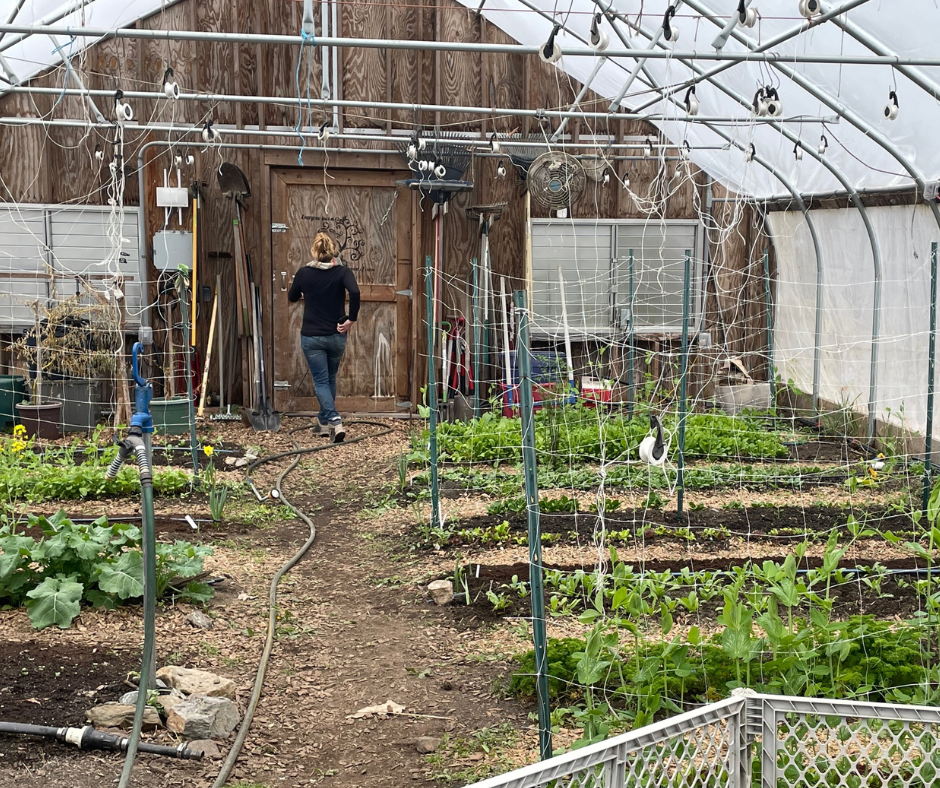 ---
We envision a Maine free from hunger. That is a Maine where everyone has the economic resources to secure consistent, easy access to enough healthy, culturally appropriate food for an active and healthy life.
We have defined the end of hunger as two consecutive years where no Mainers meet the USDA definition of experiencing very low food security, and just 4% of Mainers meet the USDA definition of experiencing low food security.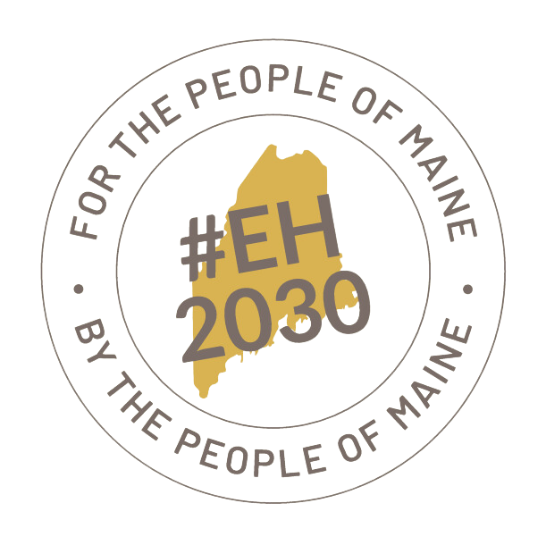 The result is Maine's Roadmap to End Hunger 2030 that is rooted in:
evidence-based solutions to hunger,
the unique nature of the problem in Maine, and
the priorities of Maine people.
Maine's Roadmap to End Hunger by 2030 was born out of the 129th Legislature's LD 1159, authored by then-Rep. Craig Hickman and signed by Governor Mills. It results from over two years of collaborative work by and contributions from hundreds of individuals from both inside and outside of State government.
The Roadmap aims at the root causes of hunger and food insecurity in our state. This approach was indicated in the authorizing legislation, 2019's "Resolve to End Hunger in Maine by 2030" (LD 1159), and explicitly endorsed in the unanimously accepted "Ending Hunger in Maine by 2030" Report to the 129th Legislature (a.k.a., the Interim Report).
To understand this roadmap and its recommendations, it's critical to grasp a seeming paradox: food security in Maine has little to do with food. Or, more accurately, the causes of food insecurity have little to do with a scarcity of food. Food insecurity is most often a function of economic insecurity; hunger is a symptom of poverty. "Everyone at the Table" unequivocally affirms the role that food and food distribution play in responding to hunger today. Community-level solutions like compassionate, user-centered charitable food initiatives; opportunities that empower people to grow their own food; and programs that make local foods accessible to food insecure people are enriching the lives of Maine people in untold ways. Moreover, as the pandemic has underscored, a healthy, localized food system is essential to our community resilience. That is why the plan recommends investing in Maine's food infrastructure and food businesses as ways to simultaneously safeguard our food supply as we grow jobs in Maine's important natural resource sectors.
That said, the aim of this plan ultimately is to end hunger, and to do so by foregrounding root-cause strategies that prevent the problem from happening in the first place. That's why the plan's overwhelming focus is on income and resources—and the forces that hold income and resource inequality in place. For those who pick up this plan and ask, "What do affordable childcare or the Maine Jobs and Recovery Plan have to do with hunger?" The answer is, "Everything." When we create a robust and equitable economy for those who can work, and a user-centered and adequate social safety net for everyone, we will end hunger.
Maine's Roadmap to End Hunger by 2030 started in draft form as what is known as the Interim Report and the finished product was greatly improved by contributions and edits by Mainers with lived and living experience with poverty and hunger. They are the experts and the process of informing this was difficult and in some cases trauma-inducing. The lives of Mainers will be better because of their efforts, and the State of Maine is grateful to Resources for Organizing & Social Change (ROSC) for their leadership coordinating and elevating these voices and for the resulting dynamic Roadmap which is inclusive, informed by experience, and which approaches solutions through an equity lens.
For more information about Governor Mills' End Hunger 2030 plan, please contact Dana Eidsness, Anti-Hunger Policy Advisor, at dana.eidsness@maine.gov