Community Resilience Partnership
Working to help Maine communities reduce emissions and prepare for the effects of climate change.
Through grants and direct support to municipal and tribal governments, the Community Resilience Partnership assists communities to reduce carbon emissions, transition to clean energy, and become more resilient to climate change effects such as to extreme weather, flooding, rising sea levels, public health impacts, and more. 
GOPIF hosted three webinars on December 14, 2021 about the Partnership. Each webinar covered a specific Partnership grant; recordings of these webinars will be shared soon on this page. (Slides - PDF)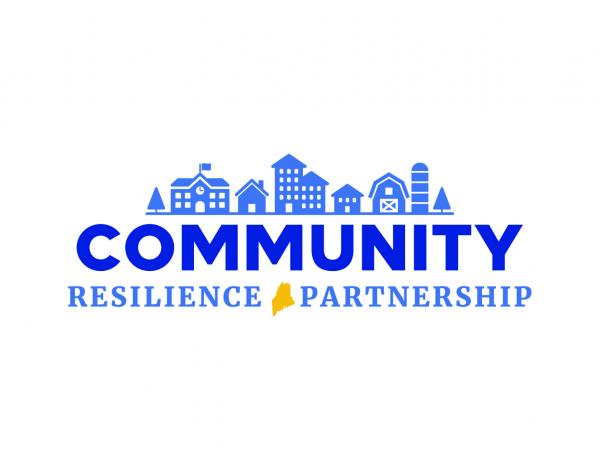 About the Partnership
Recommended by Maine's four-year climate action plan, Maine Won't Wait, the Partnership offers communities support for both climate mitigation and adaptation activities. It is administered by the Governor's Office of Policy Innovation and the Future. For more information, email Brian Ambrette, Senior Climate Resilience Coordinator.