Community Resilience Partnership
Working to help Maine communities reduce emissions and prepare for the effects of climate change.
Through grants and direct support to municipal and tribal governments, the Community Resilience Partnership assists communities to reduce carbon emissions, transition to clean energy, and become more resilient to climate change effects such as to extreme weather, flooding, rising sea levels, public health impacts, and more. 
Community Resilience Partnership Awards
The first round of Community Action Grant, Service Provider, and Regional Coordinator grant awards from the Community Resilience Partnership were announced on April 22, 2022. A total of 75 Maine communities will benefit from $2.5 million in awards. 
The next round of grants will be available in August 2022.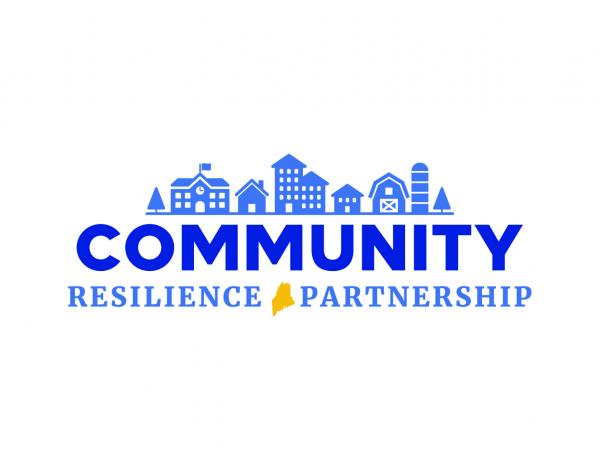 About the Partnership
Recommended by Maine's four-year climate action plan, Maine Won't Wait, the Partnership offers communities support for both climate mitigation and adaptation activities. It is administered by the Governor's Office of Policy Innovation and the Future. For more information, email Brian Ambrette, Senior Climate Resilience Coordinator.