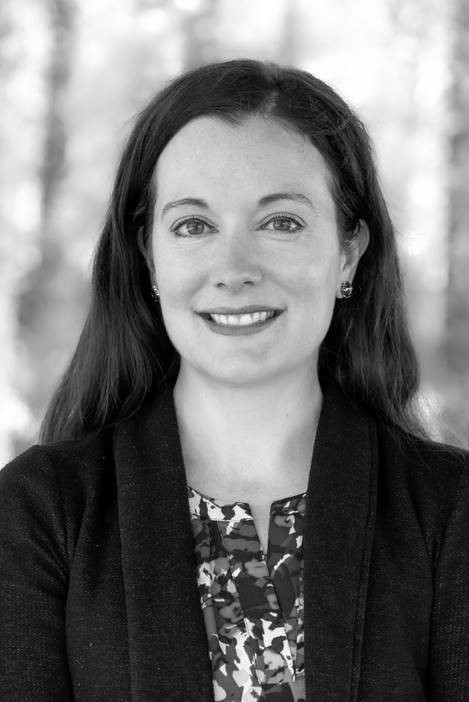 Policy Analyst, Maine Jobs & Recovery Plan
Erica Carley Harris is a Policy Analyst for the Maine Jobs & Recovery Plan. Prior to joining Governor Mills' administration, she led advocacy and government affairs for CIEE, an international education and exchange nonprofit, including coordinating industry response to the challenges of the COVID-19 pandemic for professional exchange programs. Erica drove outreach and engagement with key stakeholders including the U.S. Department of State, Congress, state legislatures and business associations. She has extensive experience working with employers and local leaders in tourism-based seasonal communities across the U.S. Before joining CIEE, Erica worked in digital marketing in the education and ecommerce sectors.
Erica graduated from Barnard College with a B.A. in Comparative Literature, and received a Master's in Comparative Literature from the University of Colorado, Boulder, specializing in French, Spanish, and Arabic.