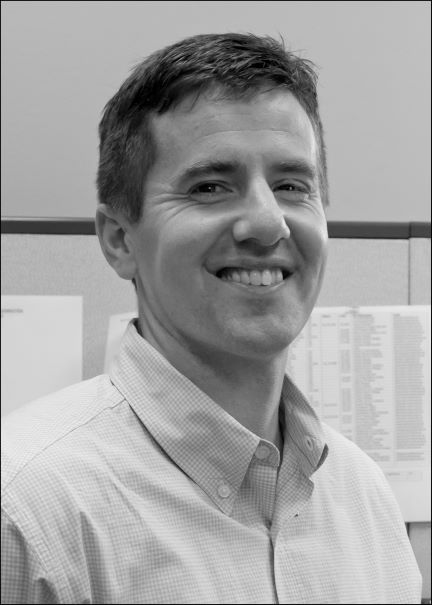 Senior Advisor, Housing Policy
Greg is one Maine's most experienced leaders in issues relating to housing and homelessness. Prior to joining GOPIF, he served as director of the Maine Affordable Housing Coalition, a diverse association of 136 private and public sector organizations committed to ensuring that all Mainers are adequately and affordably housed. In addition, he was a development officer for more than 14 years with nonprofit Avesta Housing, managing all aspects of multifamily rental projects from concept to completion.
He is the former board chair of the National Low Income Housing Coalition, and has worked for the Atlanta Task Force for the Homeless and the Massachusetts Coalition for the Homeless.

Greg earned a BA in Economics from the College of the Holy Cross in Worcester, Massachusetts and a JD from Northeastern University School of Law in Boston. Following his graduation from law school, he worked in Boston for five years as a real estate attorney specializing in affordable housing.