Acute Flaccid Myelitis (AFM)
Acute flaccid myelitis (AFM) is a rare but serious condition. It affects the nervous system causing the muscles and reflexes in the body to become weak. Most AFM cases occur in late summer and early fall between August and October. More than 90% of cases have been in young children.

Clinicians should report all patients suspected to have AFM, especially after respiratory illness or fever to Maine Center for Disease Control and Prevention (Maine CDC) as soon as possible.
On this page
---
Symptoms of AFM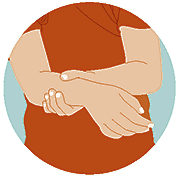 The most common symptoms are arm or leg weakness and loss of muscle tone and reflexes.
Some people will also have: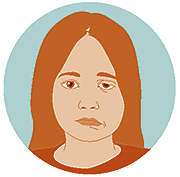 Facial droop or weakness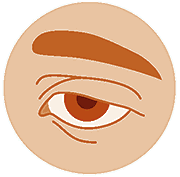 Difficulty moving eyes or drooping eyelids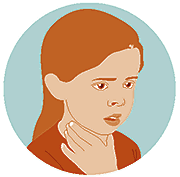 Difficulty swallowing or slurred speech
These symptoms can also include pain in the arms or legs. In rare cases people may also have numbness or tingling and/or be unable to urinate. Severe cases of AFM can cause issues with breathing or even death.
---
Possible Causes of AFM
Most patients with AFM had a mild respiratory illness or fever with a viral infection before they developed AFM.
It is unknown why a small number of people develop AFM after a respiratory illness.
Federal CDC has tested many specimens from AFM in attempt to determine the cause of AFM. For most cases, federal CDC did not find any pathogens in the spinal fluid.
All stool samples from AFM patients tested negative for poliovirus.
---
Prevention of AFM
Since the cause of AFM is unknown, there is no specific action to take to prevent AFM. You can decrease the risk of getting and spreading viral infections by:
Keeping up-to-date on all vaccinations
Washing hands with soap and water
Avoid touching your face with unwashed hands
Avoid close contact with people who are sick
Cleaning and disinfecting surfaces, toys, and doorknobs
Covering coughs and sneezes
Keeping sick children at home
---
Resources for Parents
Factsheet for Parents

Caring for Children with AFM

---
AFM Toolkit for Providers
---
Additional Resources