Zoonotic Disease Train-the-Trainer Course
Course Overview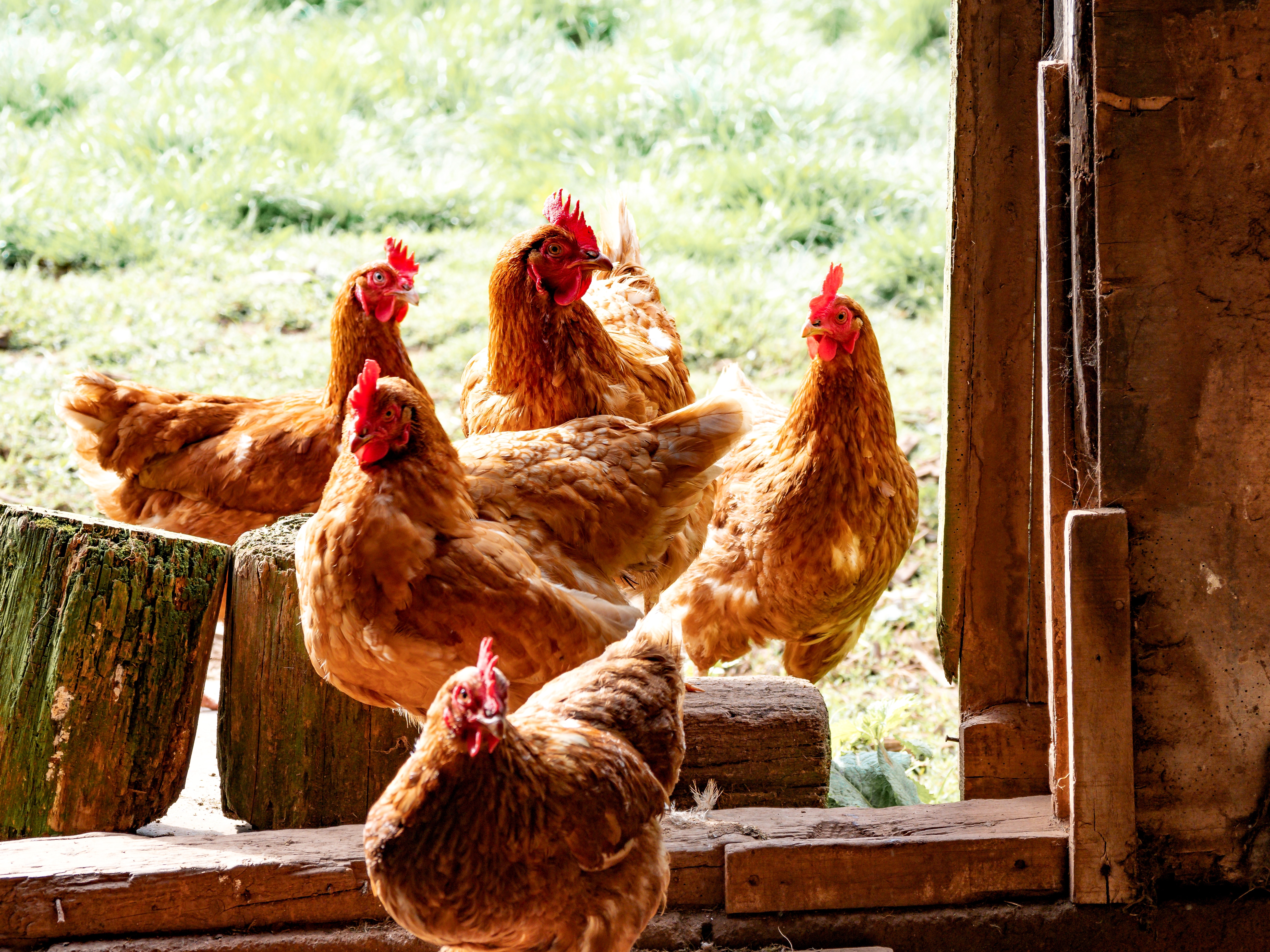 The Zoonotic Diseases Train-the-Trainer course is designed to provide youth leaders and educators (especially those with agricultural ties) with a comprehensive course designed to be used to educate kids on zoonotic diseases and how to prevent them.
This course contains:
PowerPoints relating to zoonotic diseases and biosecurity
Activities designed to supplement the material presented in the PowerPoints
Supplemental educational materials
The course is free to use, download, print, and share.
---
Course Materials
Informational PowerPoints & Educator's Guide
Group Activities
Matching Game (Zip)*
This matching game helps youth to learn zoonotic vocabulary words and definitions. The vocabulary words in the matching game are from the "Healthy Animals, Healthy People" presentation. There are various options for playing. See sample cards below.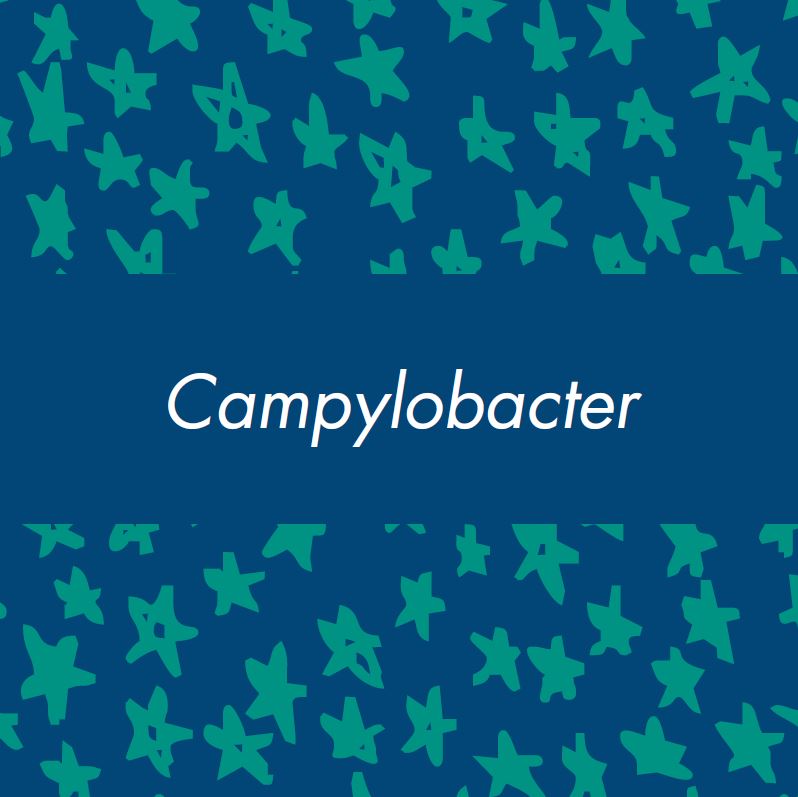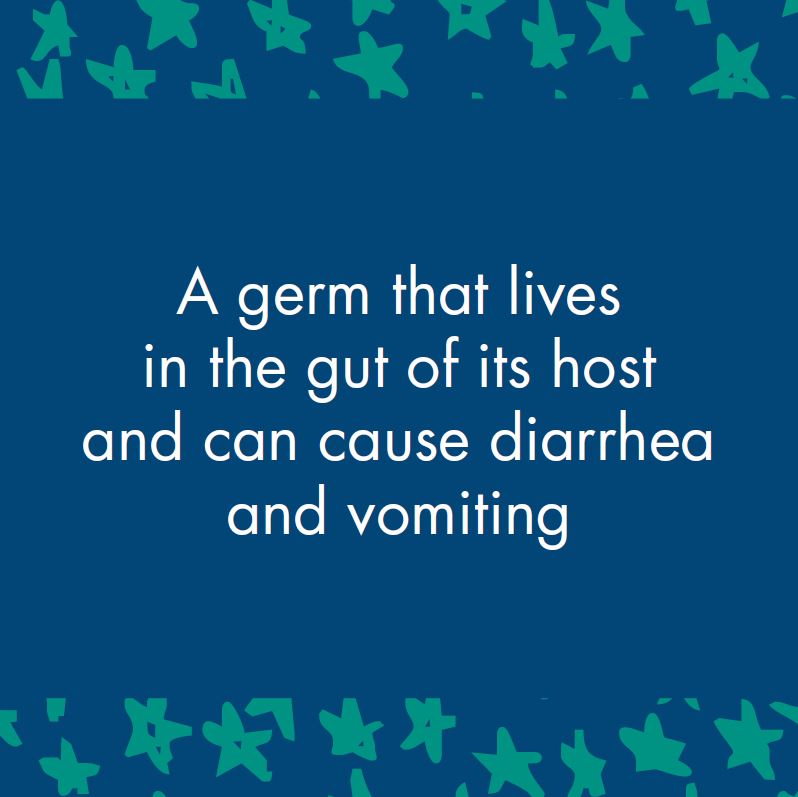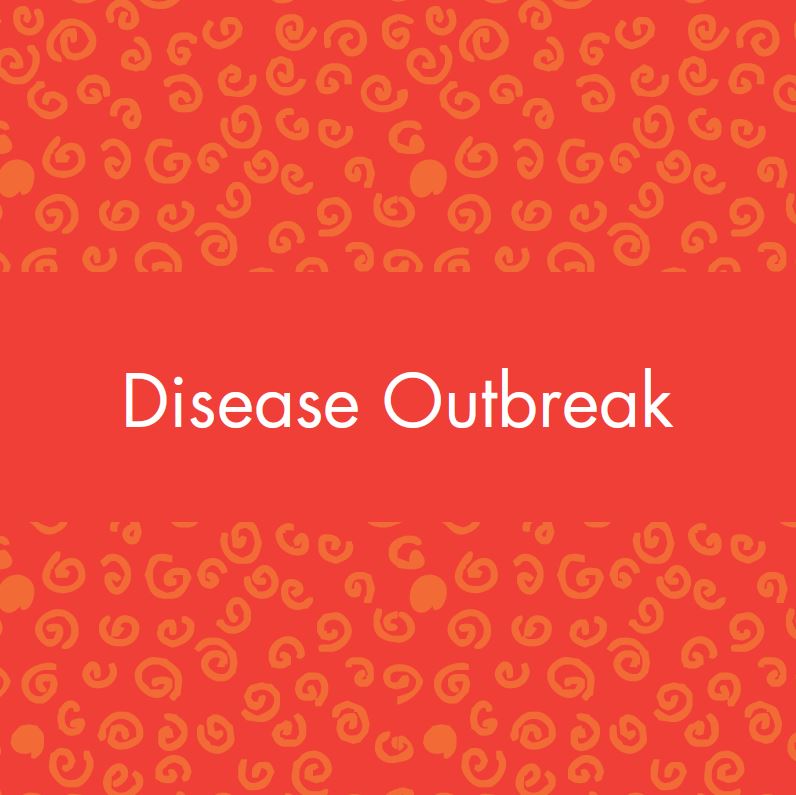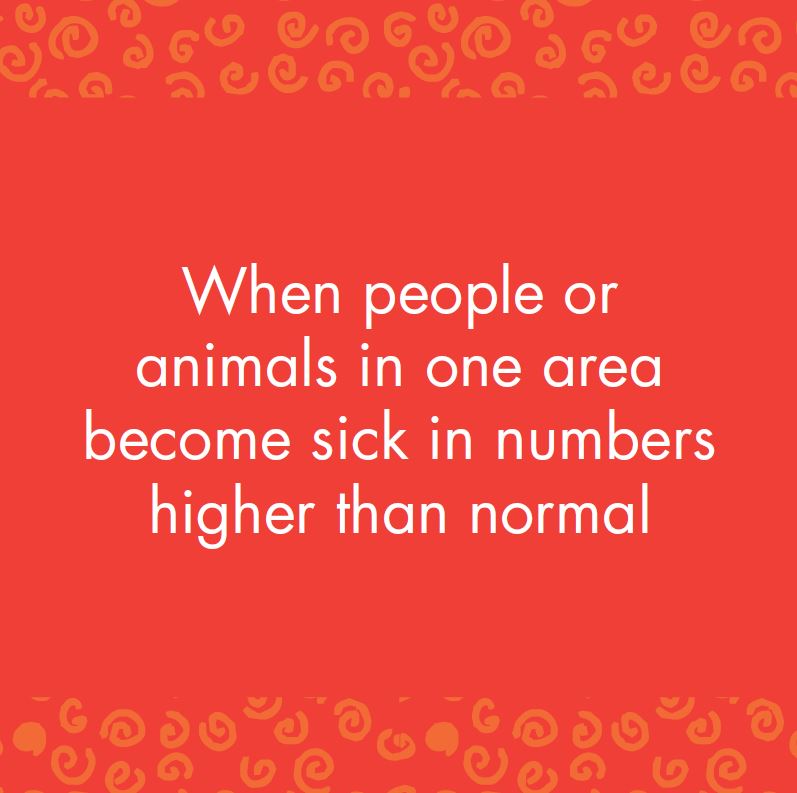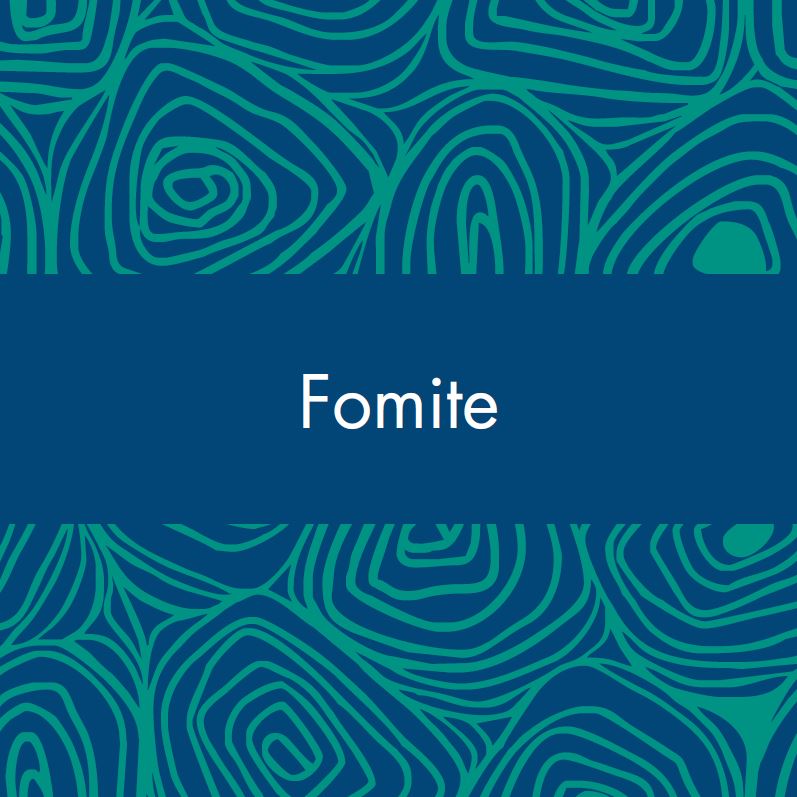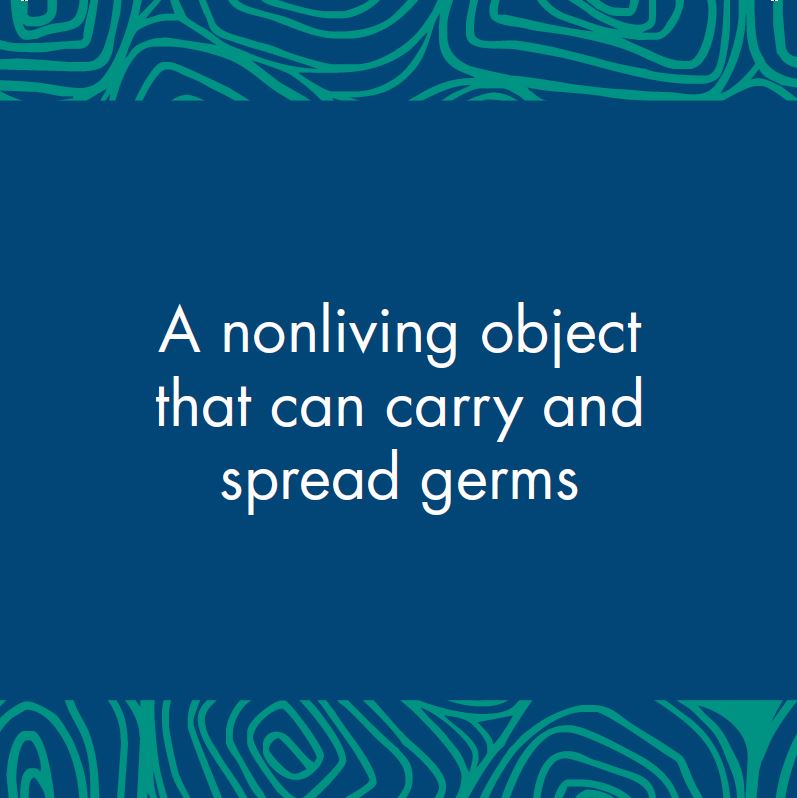 Germ Swap (PDF)
Germ swap is an activity adopted from Ohio State University that uses chemicals that show how germs can spread without being seen.
Germ-O (PDF)*
Germ-O is a card game that helps youth learn about zoonotic diseases, their animal hosts, and biosecurity measures. This card game is based around the rules of the hit card game UNO. See sample cards below.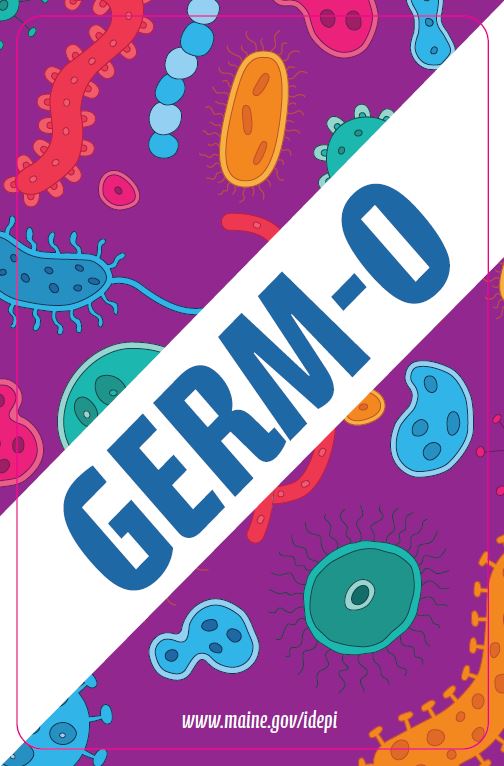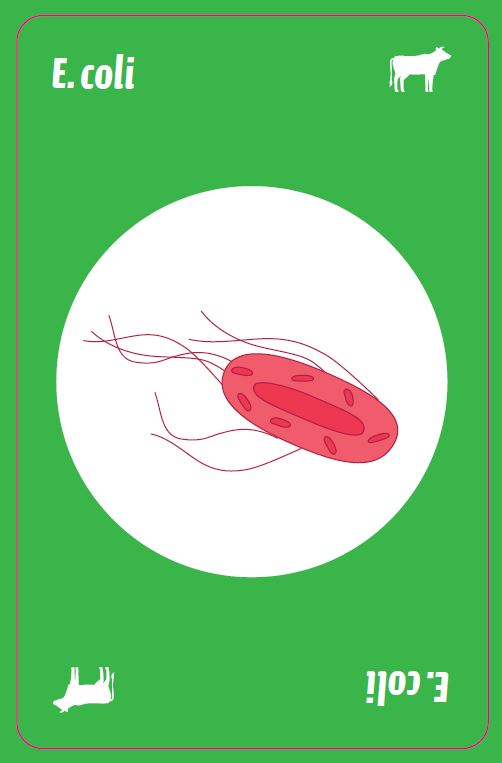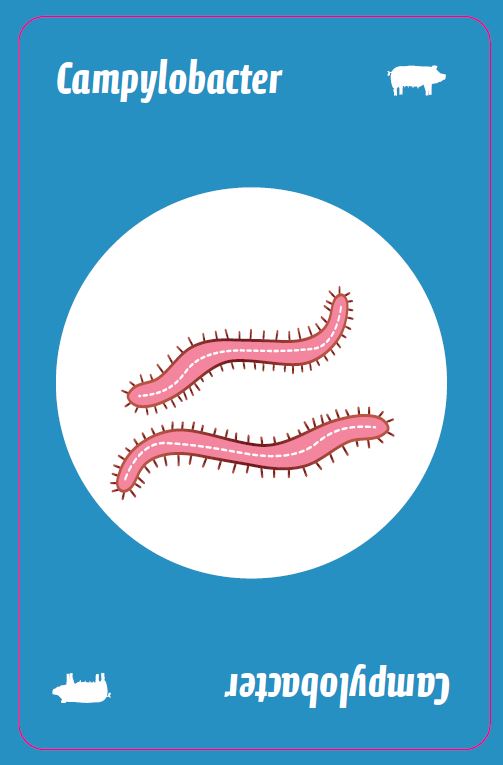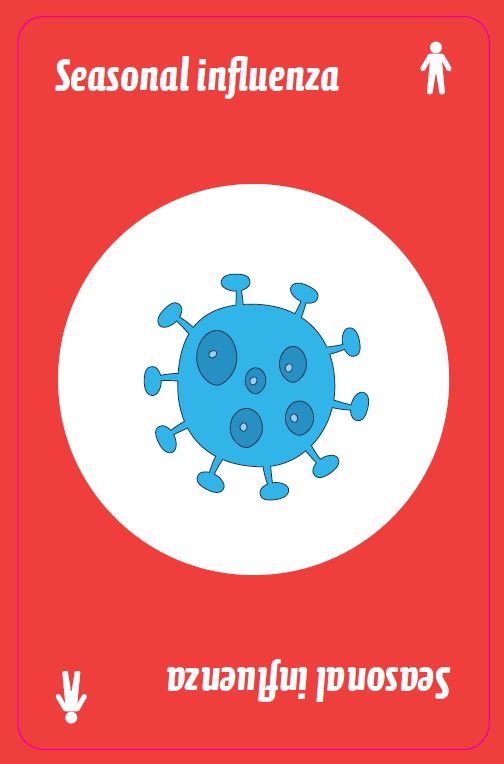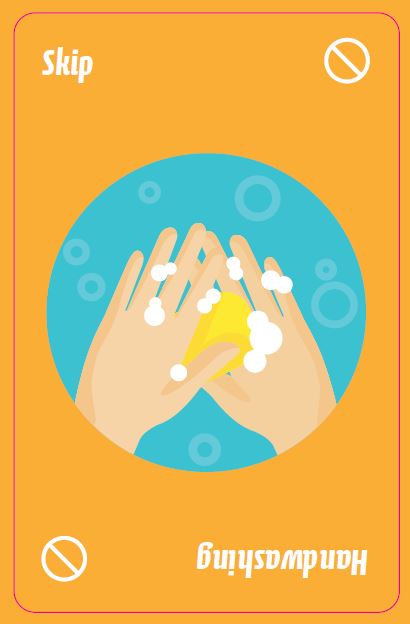 Glo-Germ (PDF)
Glo-germ is an activity used to teach proper handwashing techniques and to show how easily germs are spread. This activity usses a powder or gel that is hard to see with the naked eye but glow under a blacklight.
Zoonotic Disease Course (Zip)
Two free courses titled "Youth in Animal Agriculture: Excellence in Exhibition" are available from Iowa's Center for Food Security and Public Health. Materials are available online to teach youth on how to keep themselves and their animals safe and healthy. The materials are divided into two courses, one for elementary students (ages 7-12) and one for middle and high school students (ages 13-18). Each course is dividded into six separate lessons and each lesson may take anywhere from 10 to 30 minutes to complete. The zip file provides resources to help students track their progress and the courses are located here: http://www.cfsph.iastate.edu/YouthInAg/.
*If you are a youth agricultural leader and would like to request a copy of the matching game or germ-o game, please email influenza.ddhs@maine.gov.
Disease Fact Sheets
Additional Resources
Glossary (PDF)
A glossary of common terminology used in the zoonotic diseases discussion.
One Health Overview (PDF)
A one health overview made from a collaboration of several health organizations in Arizona, including Arizona Department of Health Services, that discusses the meaning of one health.
Personal Protective Equipment (PPE) Activity (PDF)
An activity from Iowa's Center for Food Security and Public Health that uses shaving cream and personal protective equipment to show that germs spread easily even when things appear clean or when animals appear healthy.