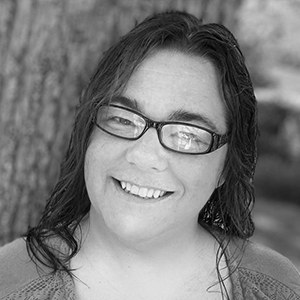 Job Title: Senior Licensing Manager
Employer: Curaleaf
Seat Held on Workgroup: Dispensary Representative
Biography: Heather Sullivan has a passion for drug policy advocacy and building responsible, transparent and beneficial businesses that contribute positively to local communities. After a decade in insurance compliance, Heather joined the cannabis industry in 2016, playing a key role in the successful Adult Use citizen's initiative in Maine. She has worked in a variety of roles including licensed non-cultivating caregiver, dispensary associate, compliance manager and consultant.
Heather joined the Board of Directors of Maine Organic Therapy in 2019 and is currently Curaleaf's senior licensing manager, responsible for maintaining regulatory compliance and  active cannabis licenses across 23 states. In addition, Heather worked with the Town of Hollis Select Board and Planning Board to draft the cannabis ordinances passed by voters in June 2021. She also regularly hosts one of the leading cannabis industry podcast, Cannabis Today, focused on cannabis business, politics and activism.
Membership in Trade and/or Civic Organizations:
Member, Hollis Maine Planning Board Member (2016- present)
President, Hollis Public Library Association (2018- present)
Former Member, National Cannabis Industry Association, State Regulations Committee (2018)
Reason Applying for Workgroup: My primary interest in serving as a member of the Workgroup is focused on assisting in the development of fair, responsible and meaningful licensing and compliance efficiencies for all stakeholders.