The Cannabis Legalization Act requires the use of an 'universal symbol' indicating that a container, package or product contains cannabis or is a cannabis product.
To deploy Maine's universal symbol, OCP chose to partner with the Massachusetts Cannabis Control Commission to unveil the first-ever shared universal symbol for cannabis and cannabis products. The symbol—which has already been successfully used in the Commonwealth of Massachusetts—features a red triangle above text reading "CONTAINS THC". Centered within the triangle is a black cannabis leaf superimposed on a field of white. THC is the common acronym for tetrahydrocannabinol, the psychoactive compound found in cannabis.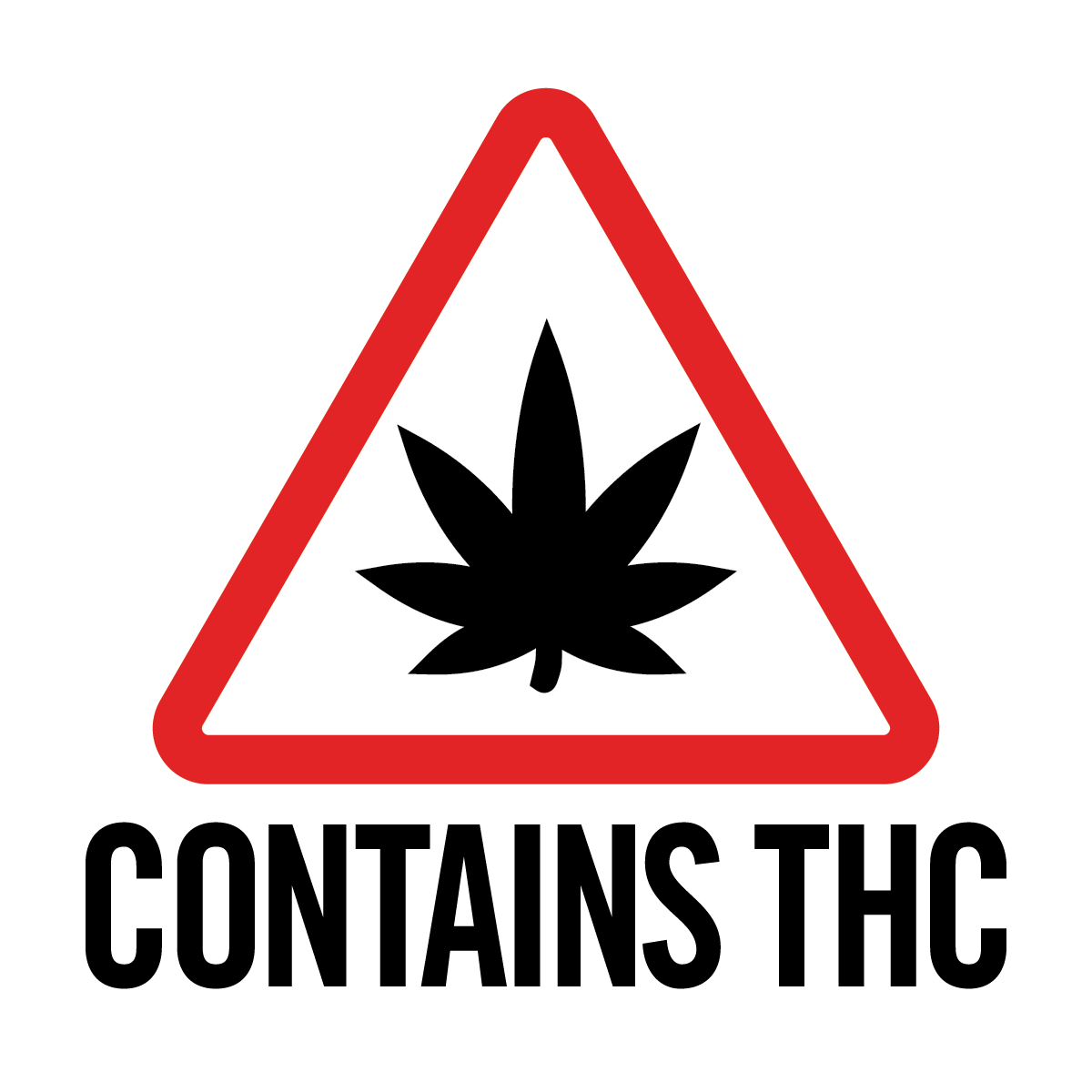 In Maine, use of the universal symbol is required by adult use cannabis licensees. For product packaging and labeling, the symbol must appear on the front or most predominantly displayed area of the marketing layer. It may appear no smaller than half an inch by half an inch. For edible cannabis products, each single standardized serving of cannabis must be marked, stamped or otherwise imprinted with the universal symbol directly on at least one side of the product. It may not appear less than a quarter of an inch by a quarter of an inch. These details and more are included in a non-exhaustive guidance document made available to interested parties. 
While not required, OCP encourages caregivers and dispensaries currently operating within Maine's Medical Use of Marijuana Program to consider utilizing Maine's universal symbol. In addition, it is making an optional "Not Safe for Kids" icon available for use by interested program registrants and licensees.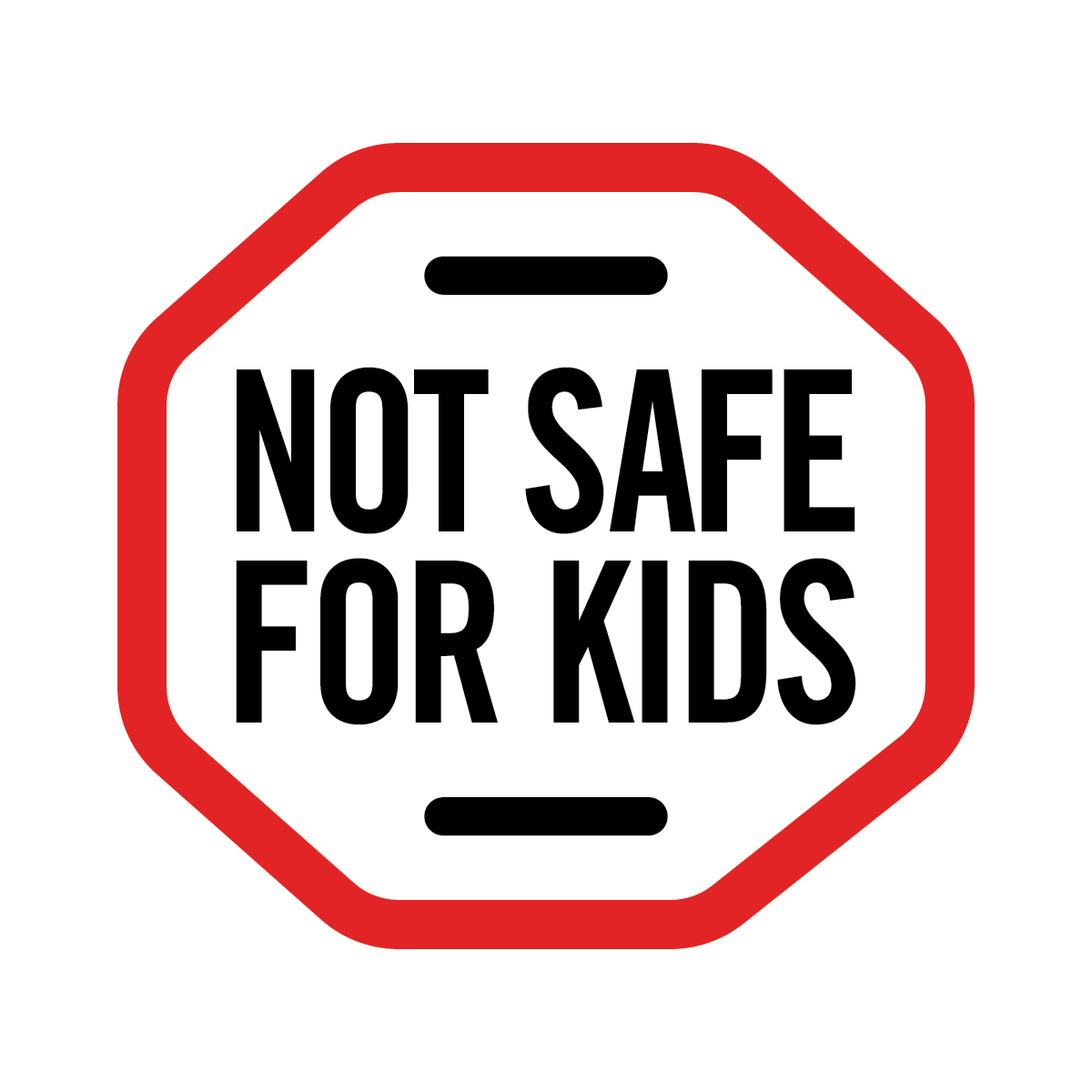 Downloadable versions of the universal symbol appear immediately below.