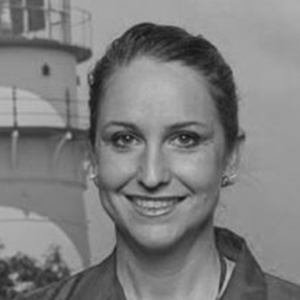 Job Title: Owner/Operator
Employer: Homegrown of Hallowell, LLC
Seat Held on Workgroup: Caregiver Representative
Biography: Catherine Lewis was born in Augusta, spent her younger years in Alaska, and subsequently moved back to Boothbay, where she met her now-husband, Glenn, in junior high. Together they have two grown children and two grandsons. Catherine studied nursing and, in 1992, became a Certified Nurse's Assistant at St. Andrews Hospital and home hospice aide for several years before leaving the field to work in business sales.
Catherine and Glenn operate their own alternative wellness consulting and specialty garden business, Homegrown Healthcare of Maine, LLC where they specialize in helping those with cancer, post-traumatic stress disorder, and pain.
Membership in Trade and/or Civic Organizations:
Chair, Medical Cannabis Caregivers of Maine
Board Member, New England Cannabis Trade Shows (NECANN)
Member, Cannabis Council of Maine
Former President, Hallowell Rotary

Former Secretary, Winthrop Rotary
Reason Applying for Workgroup: I have worked with patients, caregivers, dispensary owners, municipalities, law enforcement and others to help develop policies and procedures, proposing language for bills needed to improve our State program. I've held several round table meetings over the years to hear what others in our community would like to see added or changed. I'd like to see continued improvement in communication between participants and regulatory agencies. I'm hopeful that standard business practices can be implemented across the medical cannabis program. I think basic standards for recordkeeping that are useful and necessary need to be developed across the medical program.