The Maine Medical Use of Cannabis Program (MMCP) exists to ensure and facilitate an efficient, responsible and legal medical cannabis environment within the State of Maine. It provides compliance oversight, processes, guidelines and support to registered participants involved in the cultivation, processing and selling of medical cannabis and products containing it.
 
---
Visiting Patients: Approved List of States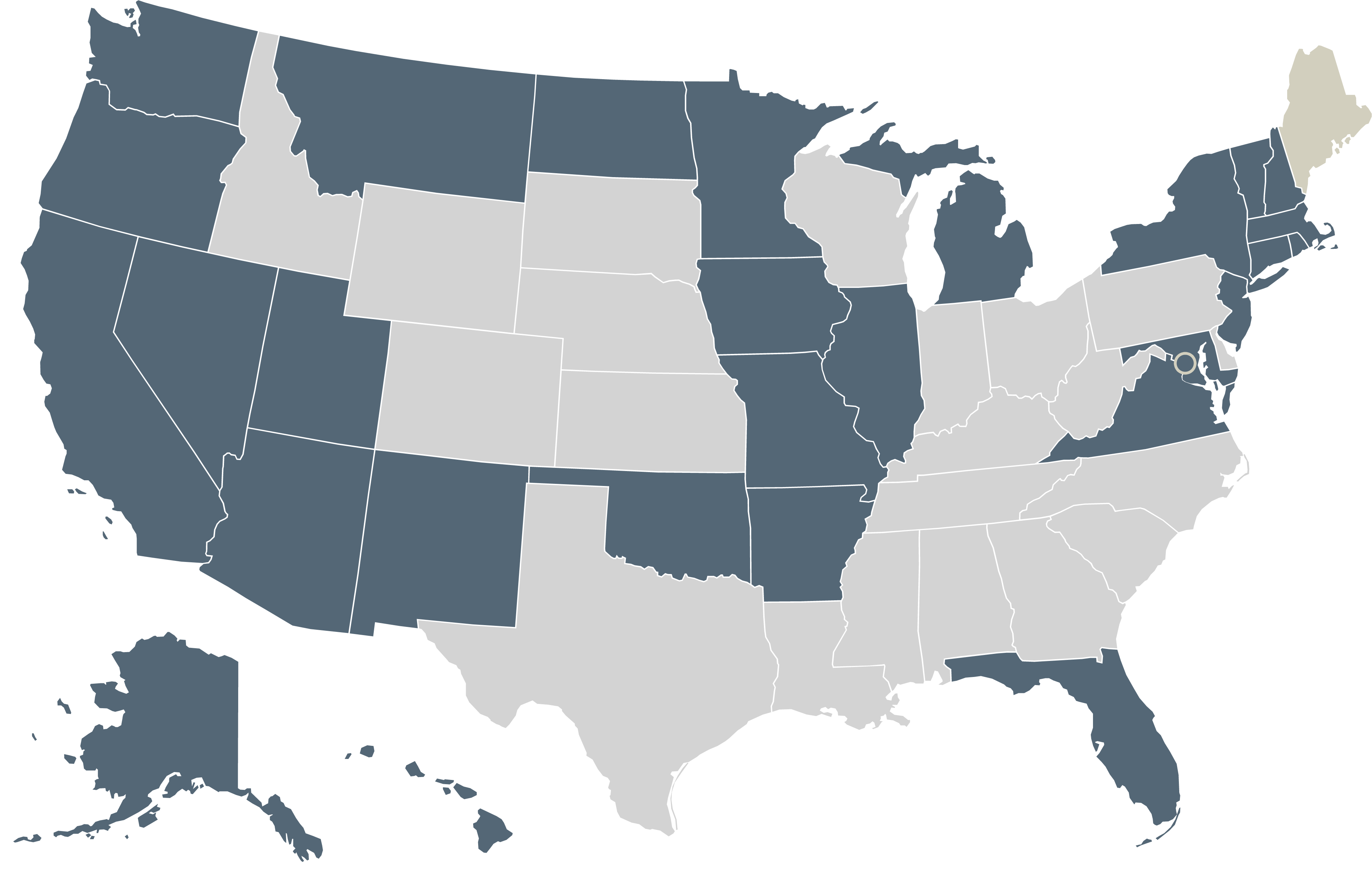 As of June 6, 2019, medical cannabis patients visiting Maine from other jurisdictions are no longer required to obtain certification from a Maine-based medical provider or to designate a registered caregiver or dispensary in order to obtain medical cannabis. To review the list of states whose medical cannabis credentials are approved for use in Maine, please visit: https://www.maine.gov/dafs/ocp/medical-use/visiting-patients.