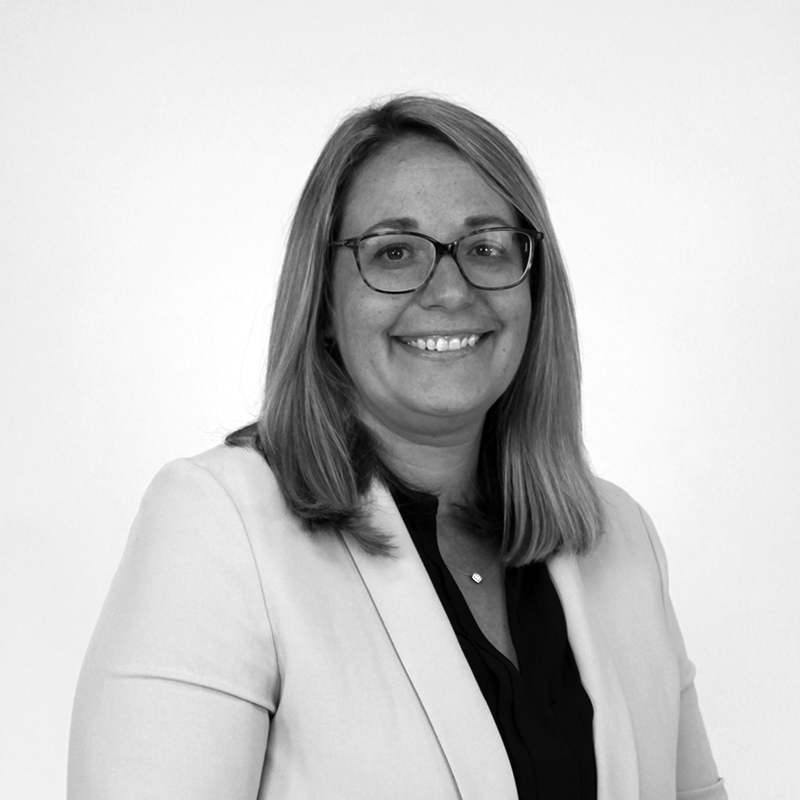 Tracy Jacques is the Director of Special Projects for the Maine Office of Cannabis Policy.
In this capacity, Tracy works with other senior leadership positions in planning, managing and finalizing projects that are crucial to the ongoing success of the office.
Tracy previously served as the Coordinator of Guardian ad Litem Services for the Maine Judicial Branch, where she was the primary administrative resource for assuring and improving guardian ad litem services within the Maine court system. In this role, she was responsible for gathering and analyzing data, caseload statistics, and other information related to guardians ad litem serving in the Maine District Court.
Tracy graduated from the University of Maine at Orono earning a BA in Sociology and Psychology and has a law degree from the University of Maine School of Law.