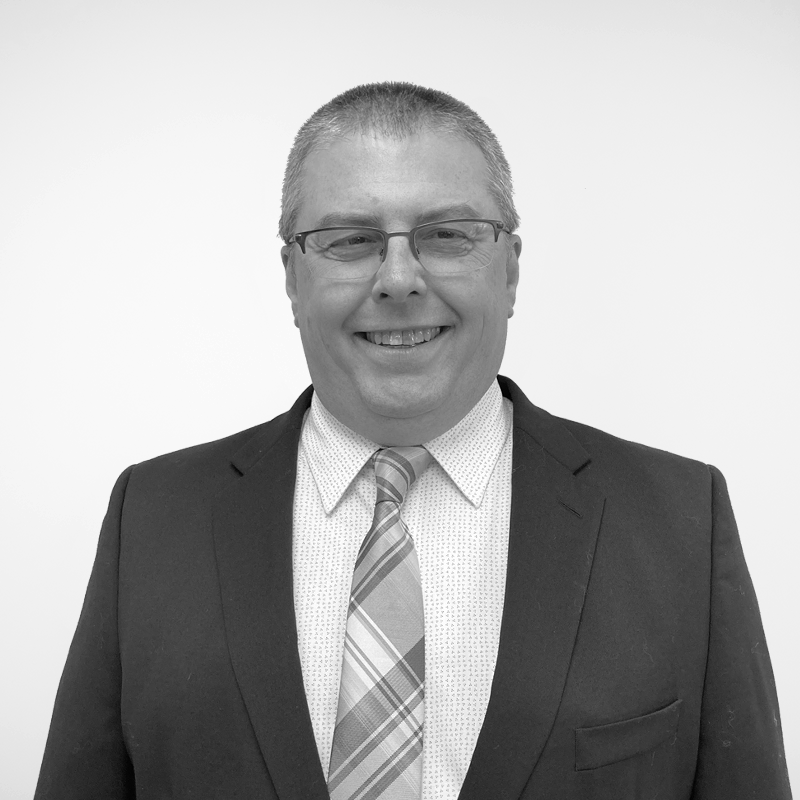 Michael Field is the Director of Compliance for the Maine Office of Cannabis Policy (OCP).
In this capacity, Mike oversees a team of field investigators and works with leadership to implement the office's compliance program among medical use registrants and adult use licensees.
Prior to joining OCP, Mike was employed by the City of Bath as a police officer for 32 years. He worked his way through the ranks, serving in different capacities throughout his career. During his last 15 years with the city, Mike served as police chief and was responsible for overseeing all aspects of the Bath Police Department.
Mike graduated from Southern Maine Community College, earning an AAS in Law Enforcement Technology. Mike also served in the United States Army.