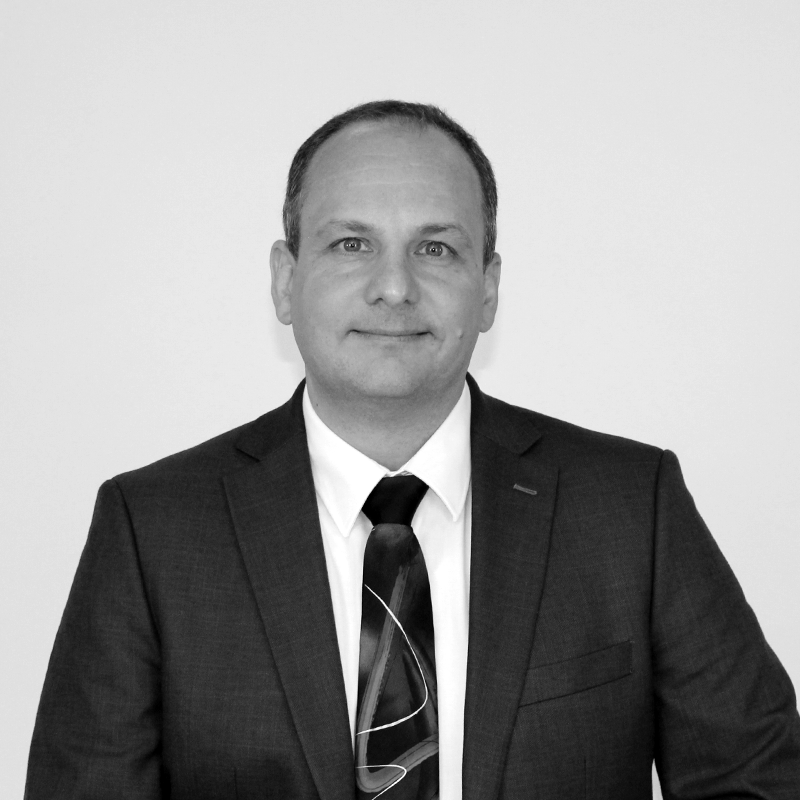 John Gagnon serves as Data Analytics Director for the Office of Cannabis Policy (OCP). In this capacity, he oversees the implementation and operation of OCP's cannabis traceability and licensing systems.  He is also responsible for collecting and analyzing cannabis-related data from a variety of sources to meet legislative reporting requirements, support internal operations, identify emerging industry trends and track the public health, safety and economic impacts of legalized cannabis in Maine.
Gagnon previously worked for the Maine Office of Information Technology for 13 years prior to joining OCP in April of 2019. His technical career spans more than two decades and includes prior technical positions within the Maine Department of Environmental Protection and Massachusetts Department of Revenue. 
Gagnon holds a BS in Computer Science from Salem State University. He grew up on Boston's North Shore, but enjoyed frequent trips to Lewiston, Maine visiting his grandparents, aunts, uncles and cousins before choosing to permanently relocate to Maine.