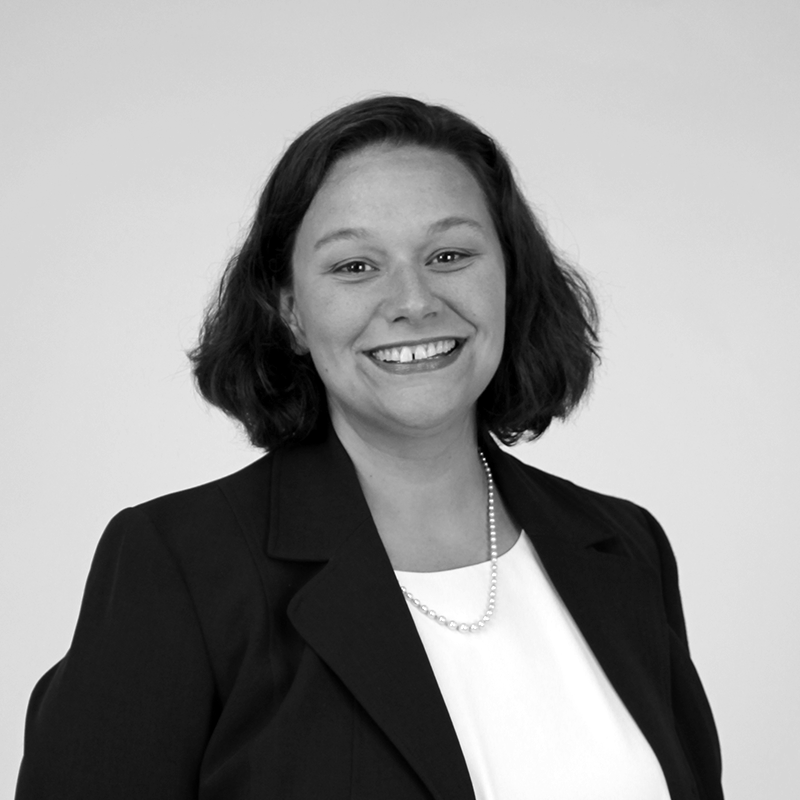 Gabrielle "Gabi" Bérubé Pierce, Esq. serves as the Policy Director for the Office of Cannabis Policy. In this capacity, Gabi reviews and provides feedback to the Office regarding all legislation affecting the programs managed by OCP. Gabi is responsible for drafting regulations related to the medical and adult use of cannabis in the state and provides guidance to OCP staff regarding implementation of the laws and rules governing its programs.
Prior to joining OCP, Gabi worked for five years as an attorney advocate for people with disabilities with Disability Rights Maine, an agency she joined a week after graduating from the University of Maine School of Law. 
While a studying at MaineLaw, Gabi served as a legislative fellow in the Office of Speaker of the House Mark Eves and a student attorney with the Cumberland Legal Aid Clinic's Juvenile Justice Clinic. Prior to law school, Gabi spent a number of years a community organizer and field director for a number of campaigns across the state. 
Gabi grew up outside of Bangor and now resides in the Capitol Area with her children. Gabi is a graduate of the University of Maine (BA, Anthropology and Psychology) and the University of Maine School of Law (JD).