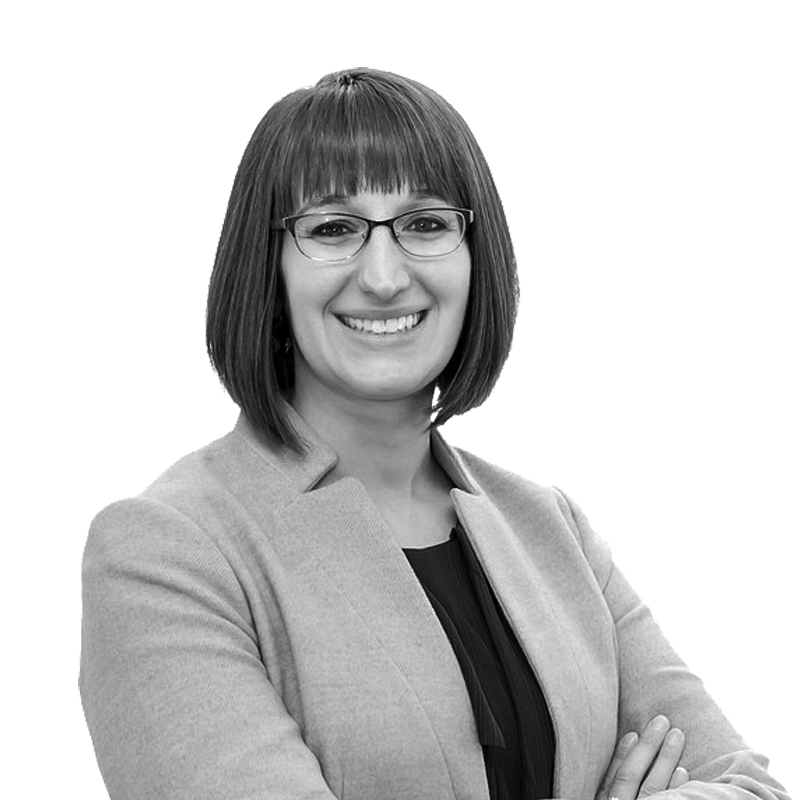 Elisa C. Ellis, Esq. is Director of Licensing for the Office of Cannabis Policy. In this capacity, Elisa works with leadership to develop and organize licensing processes and procedures, and ensures that licensing standards are met consistent with all relevant statutes and rules.
Prior to joining OCP, Elisa owned her own law practice in Augusta focusing on business law, landlord/tenant law, contact law and general civil ligation. She is currently an adjunct professor at the University of Maine and sits on the board of director for several not-for-profit organizations in Central Maine. 
​​Raised in Oakland, Maine, she now resides in South China with her husband and children. Elisa graduated from the University of Maine in Augusta, where she obtained her BS in Business Administration with a certificate in Human Resource Management. She followed her undergraduate accomplishments by obtaining her MBA from Thomas College, then attended the University of Maine School of Law, where she received her law degree.