Welcome to the Maine Historic Preservation Commission
The Commission is the State Historic Preservation Office for the State of Maine.
It is the policy of the State to preserve the architectural, historic and environmental heritage of the people of the State, and to develop and promote the cultural, educational and economic benefits of these resources...

— Maine State Legislature, 1971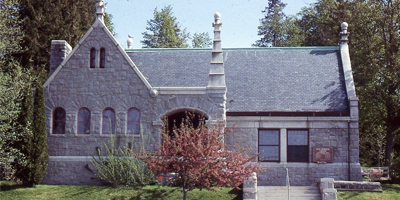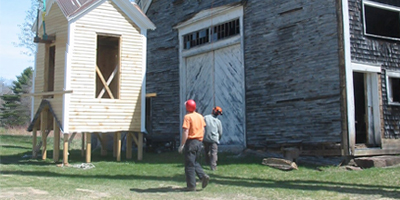 Is it expedient that the District of Maine shall become a separate and independent State...?
Where were the votes for Statehood Cast? From where was the Proclamation of Statehood read?
Help the Maine Historic Preservation Commission tell the story of how Maine became a state by identifying the town halls, meeting houses, taverns, schools or homes where the people in your community cast their ballots for or against statehood in 1819. Share photographs and stories of the events leading to statehood in 1819 and 1820.
Go to Creating Maine Statehood to get started