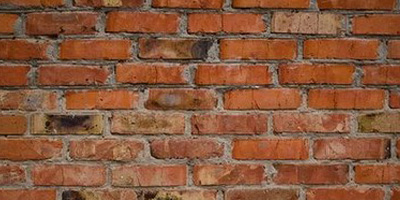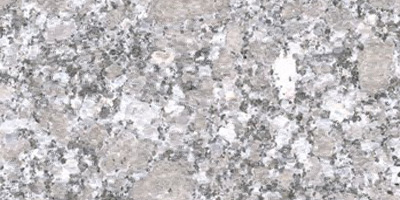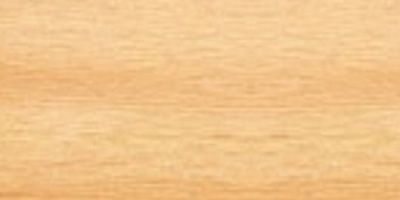 Historic preservation in Maine occurs at many levels, ranging from the actions of private individuals and the advocacy work of non-profit organizations, to the regulatory decision making of municipal, state and federal governmental agencies.  You can learn more about preservation planning at the state and municipal levels by using the navigational tools on this page.
State Preservation Plan
A Heritage for the Future: Maine's Statewide Historic Preservation Plan 2016-2021
The statewide historic preservation plan identifies short and long-term goals for the preservation of Maine's cultural resources. These goals are intentionally broad to provide guidance on a variety of cultural and historic resource issues not only for the Maine Historic Preservation Commission, but also for other organizations and individuals carrying out historic preservation work in the state. The plan also presents information about the state's cultural resources, and it serves as an operational tool in which the mission and activities of the Commission are articulated.