Maine Aquatic Biodiversity Project Technical Report
This technical report provides more details about information presented in the 2008 Maine Aquatic Biodiversity General Report (Executive Summary) - 5 MB pdf. Improving our understanding of the status and vulnerability of Maine's freshwater species and ecosystems is the primary goal of the Maine Aquatic Biodiversity Project. Such an understanding is a key requirement for ongoing and future efforts to promote the effective conservation and management of our State's freshwater resources.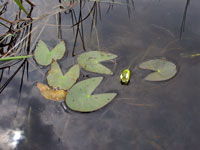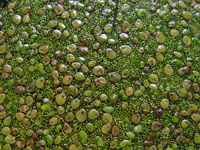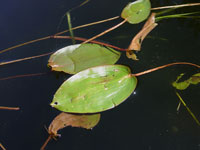 At this time these documents are only available as pdf downloads. If you would like a text only version, please contact us. HTML or text only pages will be coming soon.
(Download a free copy of Adobe Acrobat Reader)