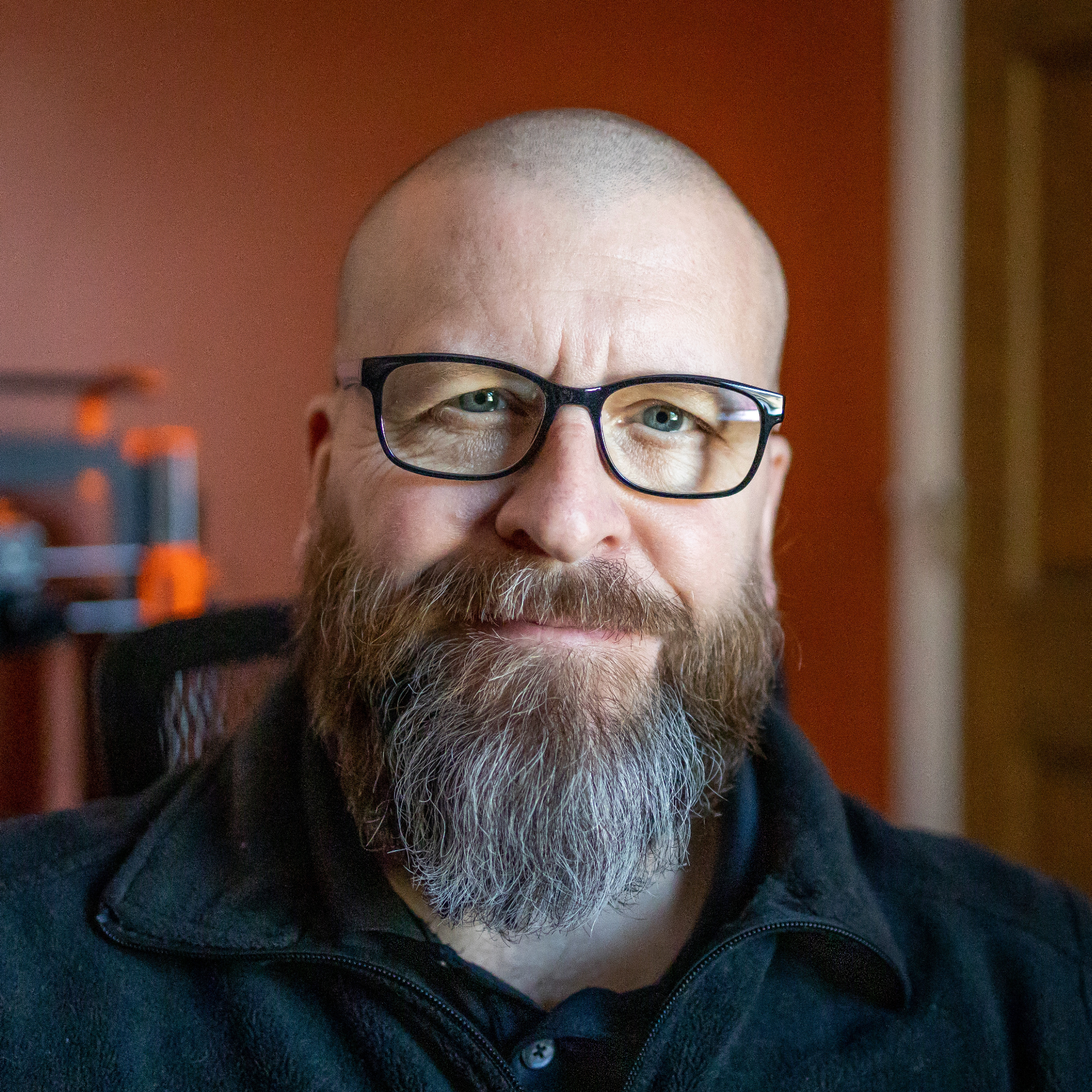 Overview
Central Printing serves all state departments and agencies with application high speed printing.
Included
Allows agencies to print documents from remote locations
Networking now allows streamlining document transfers
Service Rates: Please see the MaineIT Rate Table 
Service Level Targets & Availability
The standard production published service level agreement can be viewed at the following link: Standard_SLA CTS Production Services
Standard business hour coverage is 7:00AM – 5:00PM Monday through Friday, excluding holidays
Customer Expectations
Formatted document for printing
All instructions and other information required to complete the print job
For High Speed form printing the customer provides any required Special Preprinted Forms
To order this service
Call Central Print at 287-6371
Email Central Printing OIT-high-speed-printing@maine.gov
85 Leighton Rd. Augusta, ME 04330
Monday - Friday 4:00 am to 1:30 pm - Current Print Operation Hours
---
Copy Services
Overview
The Copy Center, with the assistance of the Division of Purchases, is responsible for establishing contracts with vendors for copier machines statewide. The machines are available through the Copy Center to all state and non-state agencies (such as Maine Community Colleges, Boards, Judicial and Legislative Branches, etc.). Any political subdivision or school administrative district in the State of Maine may also participate in this contract by issuing its own purchase order.
Included
Customers are charged a base and a per copy charge per month according to their machine bracket. The rental includes:
Maintenance
Toner
Staples
White recycled paper (keyed copiers only)
Note: Toner and staples are items supplied by the vendor only. There is a 1-800 number on the machine to call when placing orders.
Standard Copier Contract Offerings
Customers have the right to obtain or return a standard copier at any time with no added cost or penalty
Service and toner included
Staples at end user expense
Excluded
Paper for non-keyed copiers

Click charge will no longer include the cost of paper
Rates charged for this service
Service Rates: Please see the MaineIT Rate Table 
Service Level Targets & Availability
Service of the photocopiers can be placed by calling the 1-800 number on the device, there is a four-hour response time. If you experience an unusual amount of service calls or problems with service, please call 207-287-6384.
Available Monday Thru Friday 7:00 – 3:30
Options Available for Additional Charge
Special Contract Offerings for Color Copiers:
Requires Copy Center going out to bid for three-year contract with no option of early removal for end user
Color Copier Contracts (special contract machines)
Service and Toner included
Staples at end user expense
Customers Expectations:
Approve/sign copier lease
Place orders for materials and service in a timely manner
Order paper through the State's current office supplies and paper contract