Image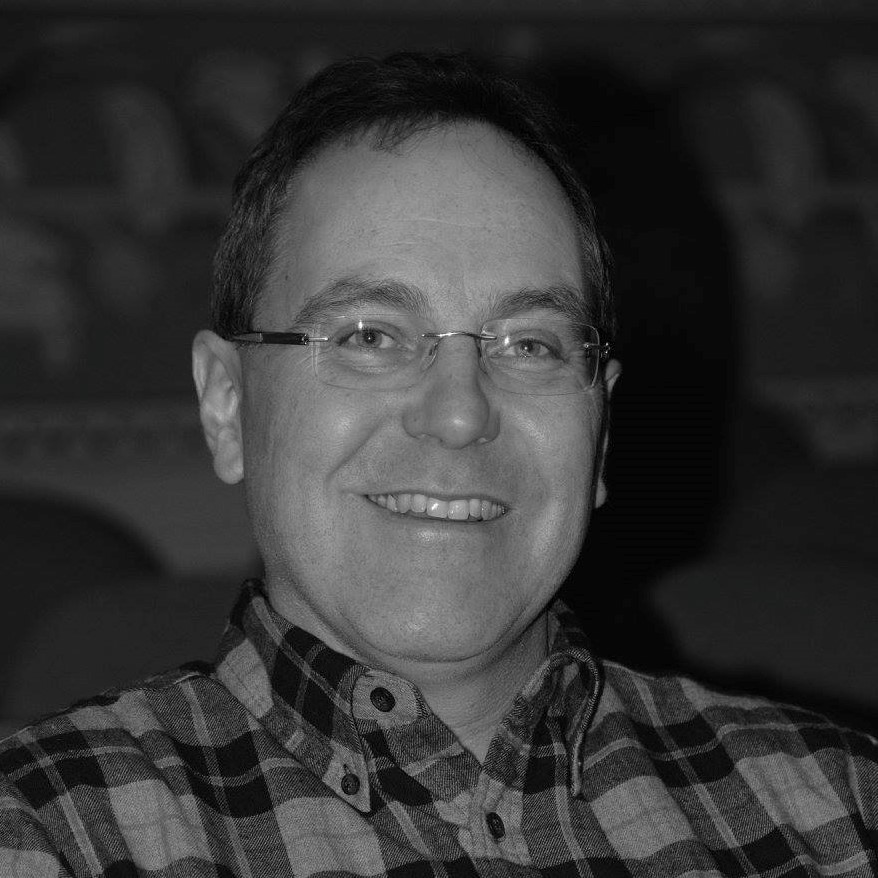 Accessibility Team
The MaineIT Accessibility Team is committed to ensuring the accessibility of the State of Maine's digital content.  This is in-line with the State of Maine's commitment to making digital information and services accessible to individuals with disabilities.  Although our work is now starting to extend to other areas, historically our primary focus has been on the accessibility of application systems built, procured, or provided by the State of Maine. 
Our work is done in accordance with the Americans with Disabilities Act, with the Web Content Accessibility Guidelines (WCAG) 2.0 Level AA conformance requirements, and with the revised Section 508 Standards.  Our two-person team's area of focus includes the following:
Evaluating State of Maine digital information and services for accessibility compliance with industry standard technical aspects
Providing accessibility guidance, information, and resources to MaineIT and agency personnel
Establishing, maintaining, and adhering to digital accessibility testing guidelines
Running applicable tests on digital information and services, to confirm compliance with the State of Maine's Digital Accessibility Policy
Evaluating vendor-provided accessibility materials (test results, completed Voluntary Product Accessibility Templates (VPATs), etc.) for accessibility compliance with industry standard technical aspects
Scanning State of Maine websites for accessibility issues and providing scan results to designated agency personnel
Providing guidance and serving as a subject matter expert to the Chief Information Officer regarding digital accessibility
Working with vendors to provide insight into testing results and any testing discrepancies
Digital Accessibility Information
All information on this site is to promote a better user experience for State of Maine customers and employees and does not constitute an endorsement or legal advice.
Future and In-progress Work
Note: The links in this section are external to Maine.gov. 
Reincorporate usability testing as part of our testing process.
Incorporate the new success criteria from WCAG 2.1.
Incorporate PDF/UA as an additional requirement for PDFs.
Increasing the accessibility and usability of State of Maine IT.
Develop a training program for MaineIT staff.
Promote the use of Universal Design Principles in state government.
Promote the use of Inclusive Design in state government.
Review our IT procurement process to ensure our vendors are aware of accessibility requirements.
Your Tech
If you are having a difficult time interacting with an electronic device, that device likely has settings that can provide you with a better experience. Accessibility is not just for those that have a documented disability. Examples: Having a web page being read by a screen reader when the screen doesn't zoom properly, or watching a news video and having captions and audio descriptions when you are in a public place and can't have the volume on.
Note: All of the links below are external to Maine.gov. 
Android
iPad
iPhone
Windows 10
Digital Accessibility Feedback Form
We want to hear about your State of Maine digital accessibility experiences!  Please use the form below to share your digital accessibility feedback with us.  This could be anything from a positive experience you've had, issues you've encountered, suggestions to make our site better, or general digital accessibility inquiries specific to the State of Maine.
When you complete the form, only the comment field is required.  Please be as specific as possible about your experience or inquiry and include any relevant URLs.  If you would like someone to follow up with you, please also provide your name and an email address where you can be reached.
If you are not able to complete this form, may may email us instead.  Thank you.