Image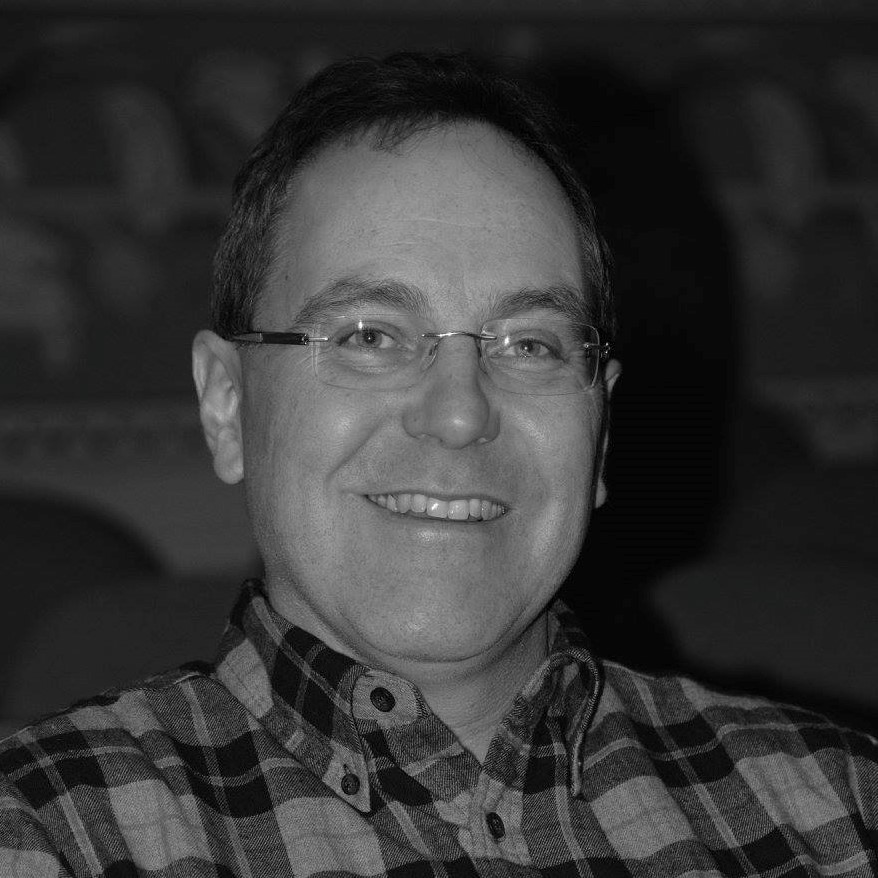 Accessibility Statement
The State of Maine is committed to making its information and communication technology (ICT) accessible and usable by everyone. To that end, the MaineIT Accessibility Team evaluates the state's information and communication technology for compliance with the Americans with Disabilities Act (ADA) through WCAG 2.0 and Section 508.
Digital Accessibility Information
All information on this site is to promote a better user experience for State of Maine customers and employees and does not constitute an endorsement or legal advice.
Future and In-progress Work
Note: The links in this section are external to Maine.gov. 
Your Tech
If you are having a difficult time interacting with an electronic device, that device likely has settings that can provide you with a better experience. Accessibility is not just for those that have a documented disability. Examples: Having a web page being read by a screen reader when the screen doesn't zoom properly, or watching a news video and having captions and audio descriptions when you are in a public place and can't have the volume on.
Note: All of the links below are external to Maine.gov. 
Android
iPad
iPhone
Windows 10
ICT Accessibility Feedback
Please fill out this form to alert us regarding any State of Maine digital accessibility issues you are experiencing, and for general digital accessibility questions. This includes State of Maine websites, state web or desktop applications, and/or state provided electronic documents. For other questions or concerns, please utilize the contact information provided for that item, or contact the Helpdesk. You can also use this form for inquiries regarding the ITAC
When you complete the form, please be specific about the issue you are experiencing, the question you have, or the information you are seeking. We will take your feedback and work with the responsible parties regarding any necessary actions. If you would like someone to follow up with you, please provide your name and an email address. Only the message field is required (*). If you need an accommodation, please contact the responsible agency directly. Thank you.