Image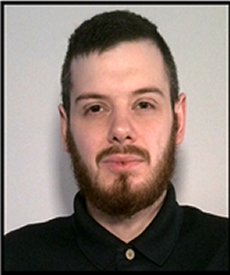 Bradley Hodges
Computer Programmer
"I was hired as an intern with the State of Maine shortly after graduating college, and immediately found myself on a friendly, welcoming, and organized team tasked with meaningful objectives. Less than three months later, I was hired on as a full-time employee. Those initial months were rewarding, and paved a necessary foundation to further my career as there was a clear emphasis on professional development, team building, and independent problem solving. The workflow was constantly changing week-to-week as I was able to utilize multiple programming languages and technologies that furthered my confidence in the field. The stability and flexibility of the internship was a highlight, as I was able to work a schedule that fit with my personal life."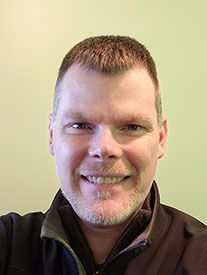 Derek Mullens
Director of Account Managers
"When I was made aware of the possibility of an internship with MaineIT, I was skeptical at first. Being someone who was looking for a change of direction in my career, and not a recent college graduate, I was not sure it was right for me. But I am very glad I took the chance. I did not need to work here long before I realized how dedicated everyone was. Once settled in, I realized the possibilities of moving around and finding the perfect long-term position were only limited by my goals. I have now worked for State Government for eight years and in that time held three different positions and am now the director of an amazing team. Taking the leap and becoming an intern in MaineIT was the best career move I have made." 
Image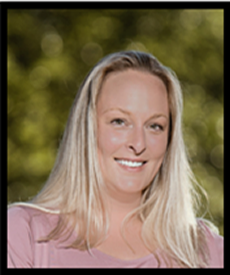 Courtney French
Management Analyst II
"I completed my MaineIT internship in 2014. The opportunity to participate in this program enabled me to gain invaluable hands-on knowledge and experience in applying concepts and ideas learned during college to real-world work scenarios. With the wide breadth of services and technologies employed by the State IT department, there is truly an area for nearly every IT major to find a great fit doing work they enjoy. The ability to apply your skills and knowledge to visible work products and results that directly impact the daily lives of our fellow Maine citizens is incredibly rewarding!" 
Image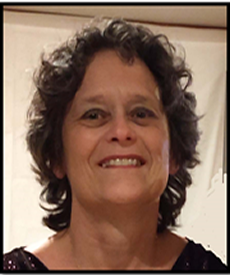 Sallie Hutchinson
Programmer Analyst
"I was hired as an intern for MaineIT in August of 2013. The job was a great opportunity for me, a newly graduated 53-year-old seeking a career that usually goes to the younger job seekers. The internship was a way for me to get my foot in the door and prove that I could be an asset despite my late start in the programming field. Within a few months, I had proven myself and was promoted to a regular position as computer programmer, then a couple of years later was promoted to programmer analyst. Almost eight years later, I am still here and still learning different technologies and languages as needed."