December 17, 2019 at 1:58 pm
The Winter Atlas is here! December 14th launches the winter season so grab your binoculars and get out for some winter atlasing.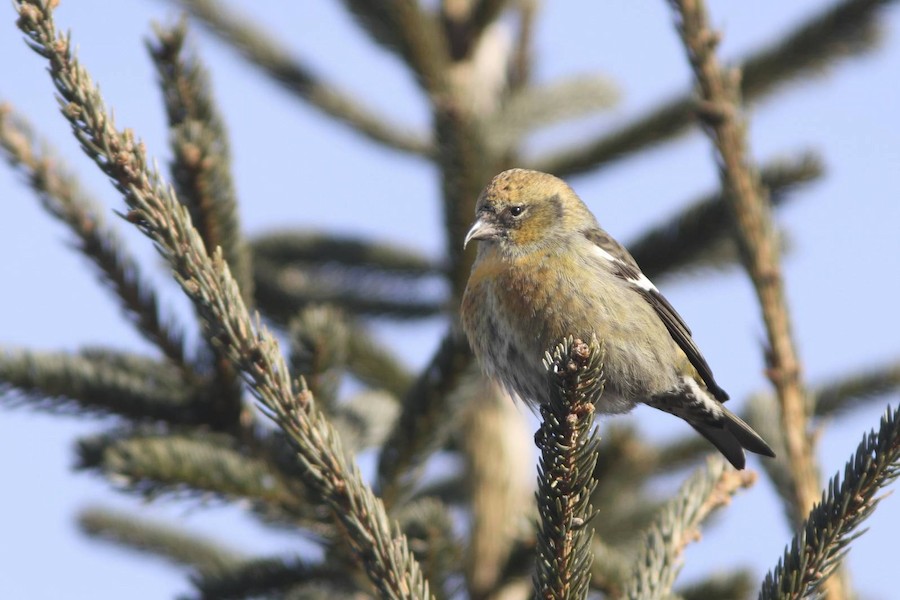 New to atlasing?
If this is your first introduction to the Maine Bird Atlas, check out the Quick Start Guide for Winter Atlasing. This page explains the goals of the atlas, how the block system works, ways to volunteer, and more! There is also a Volunteer Handbook for Winter Atlasing that volunteers will find helpful.
Where to submit data?
Just like during the breeding season, if you checklist contains at one or more breeding codes, then submit the list to the Maine Bird Atlas eBird Portal. We expect most checklists during the winter atlas period will not have breeding codes on them, so the Maine eBird Portal or regular eBird should be used. If you are using the eBird App to submit checklists, double-check which portal you are using so that winter lists dont accidentally go to the breeding portal.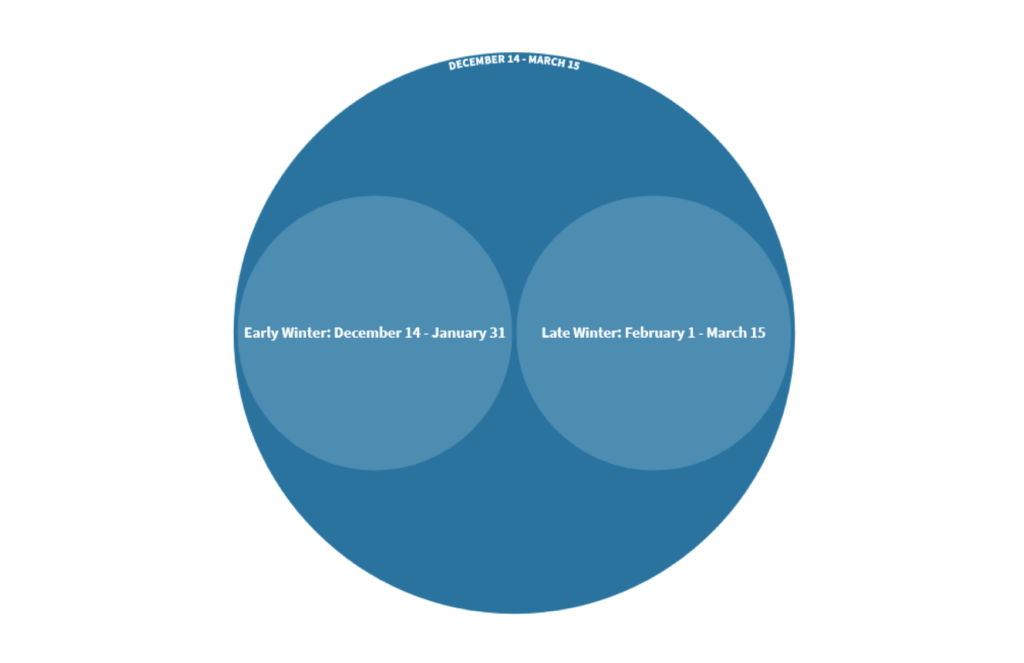 How to see results?
Use theMaine Wintering Bird Atlas Dashboardto see results. The winter atlas runs from December 14th through March 15th and is broken into two periods. Period 1 spans December 14th to January 31st and Period 2 spans February 1st to Marsh 15th. We need at least three hours of effort for each block, in both periods, for the block to be complete. You can use this dashboard to see which blocks are complete, are complete in either the first or second period, have some data but are not complete in either period, or have no data yet.
Be sure to review the lastest issue of Black-capped Chronicle!