Energy efficiency and conservation measures are among the most cost-effective means for reducing energy costs in residential, commercial and industrial facilities. The state is prioritizing energy efficiency and according to the American Council for an Energy-Efficient Economy, Maine is in the top one-third of states in the country for energy efficiency policy.
Efficiency Maine Trust is the independent administrator for programs to improve the efficiency of energy use and reduce greenhouse gases in Maine. The Trust does this primarily by delivering financial incentives on the purchase of high-efficiency equipment or changes to operations that help customers save electricity, natural gas and other fuels throughout the Maine economy.
In addition to the programs outlined below, Efficiency Maine Trust also offers programs related to:
Weatherization
Appliances
Lighting
Water Heating
Financing Programs
Low Income Options
Learn more about Efficiency Maine Trust and available incentives for homes and businesses here: https://www.efficiencymaine.com/
High Efficiency Air Source Heat Pumps
In 2019, Governor Mills signed legislation that codified Maine's goal of installing 100,000 new high efficiency heat pumps in Maine homes and businesses by 2025.  In early 2020, Efficiency Maine Trust and MaineHousing launched a new suite of rebates aimed at helping Maine people and businesses install high-performance heat pumps. The so-called Tier 2 rebate, which applies to the most advanced high-performance heat pump installations meeting new Efficiency Maine requirements, is doubling from $500 to $1,000 for the first indoor unit installed and from $250 to $500 for the second unit. Heat pumps meeting the so-called Tier 1 rebate standards will continue to be eligible for a $500 rebate for the first indoor unit and $250 for a second indoor or outdoor unit, as in prior years. Additionally, enhanced $2,000 rebates are also now available to homeowners who receive heating assistance through the Low Income Home Energy Assistance Program (LIHEAP).
Efficiency Maine Trust Heat Pump Rebates: https://www.efficiencymaine.com/heat-pumps/
MaineHousing Heat Pump Program: https://www.mainehousing.org/programs-services/energy/energydetails/heat-pump-program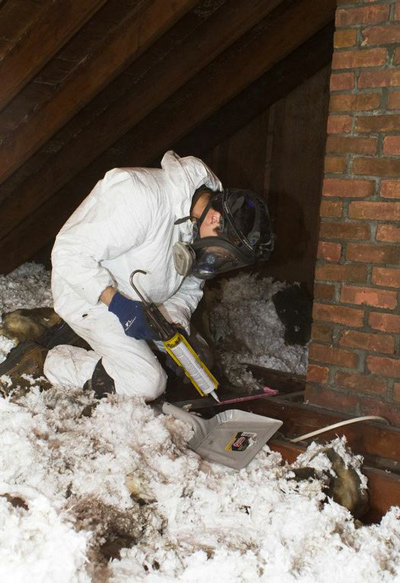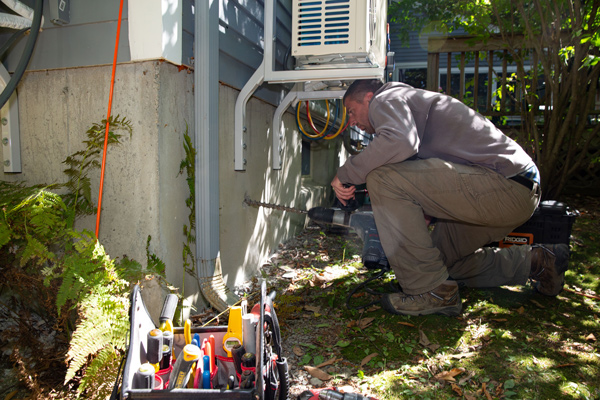 Maine Uniform Building and Energy Code
In 2019, Governor Mills signed LD 1509, which requires updates to Maine's building energy code. The Bureau of Building Codes and Standards was created in 2010 under Title 25 §2372 to provide administrative and technical support to the Technical Building Codes and Standards Board. The BBCS also provides non-binding technical interpretation of the codes for professionals and the public, more information can be found online