Assessing student learning is an essential aspect education, as it provides valuable data to districts, schools, families and students.  Educators, policymakers, and the assessment community use assessment data to improve education, and to target supports and resources for Maine students. As outlined in ESSA, students are required to participate in statewide ELA/literacy and mathematics assessments in grades 3-8 and 1 year of high school.  To read more about both the general and alternate assessments in ELA/literacy and math, please visit the specific assessment pages.
The Department has partnered with the Northwest Evaluation Association (NWEA) to provide to students in grades 3-8 and 2nd year of high school, an assessment for mathematics and reading. The assessment is computer-based and adaptive, meaning the assessment adjusts the difficulty level of the items presented to the student based upon student response. With the transition to a through-year assessment program in Spring 2023, student achievement will be measured both according to benchmark, grade-level Common Core State Standards as well as according to a RIT score which allows for comparisons of academic growth across students and time.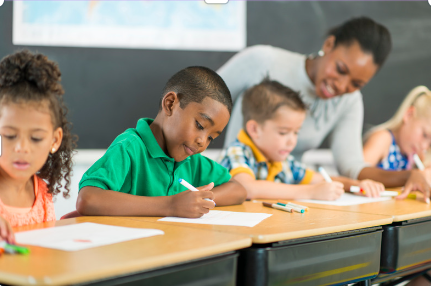 The Multi-State Alternate Assessment (MSAA) is Maine's alternate assessment for Math & English ELA/literacy. This assessment is administered in grades 3-8 and 3rd year of high school and is designed for students with the most significant cognitive disabilities.
Administration Materials are in the process of being updated and will be available soon. Stay up to date on anticipated documents by subscribing to the MEA Listservs, , or visiting our Monthly Updates for the Assessment team.