There are a variety of approaches for designing and developing First 10 Communities. The links below provide access to well-researched designs, all of which incorporate several key principles - public schools serve a central role; attention is paid to aligning learning across the Birth to grade 5 spans; and children and families are connected to wrap-around services that enhance the quality of learning and care.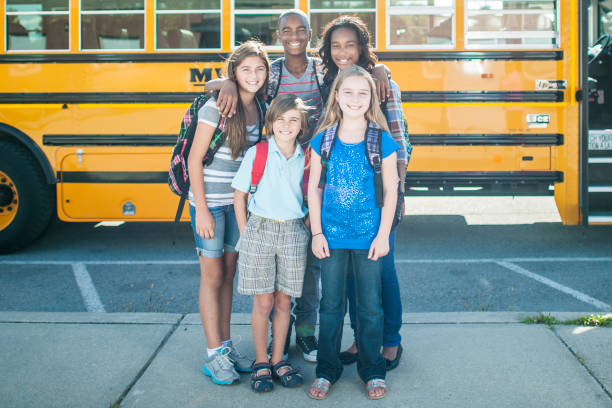 First 10 Community Schools
Click for Resources!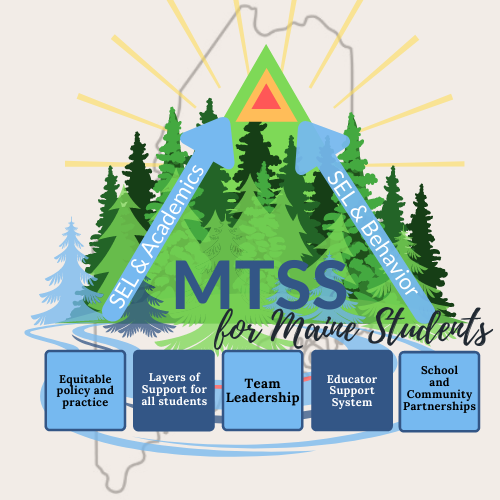 Multi-Tiered Systems of Support (MTSS)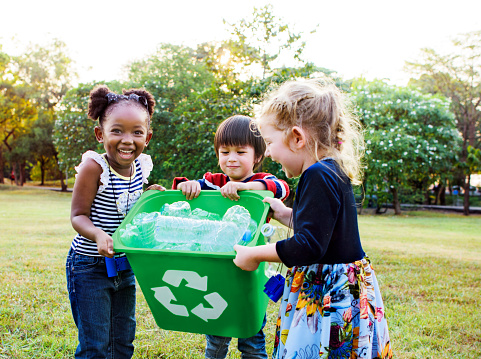 Family & Community Engagement
Click for Resources!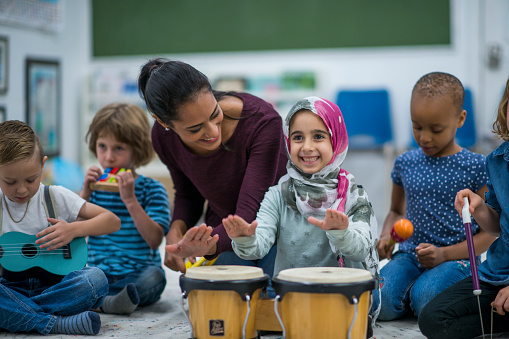 Culture, Climate & Resilience
Click for Resources!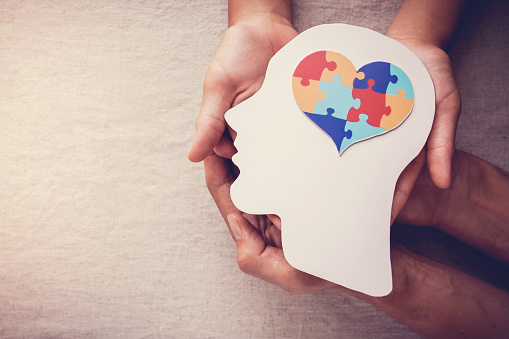 Social & Emotional Resources
Click for Resources!