Office of Child and Family Services (OCFS)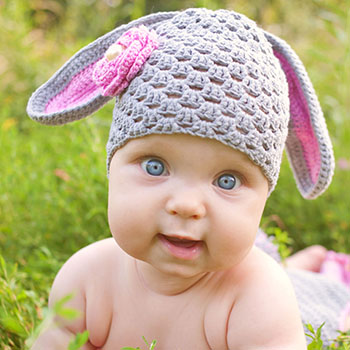 Below is a listing of upcoming trainings offered by OCFS. Click on the class link to view details and register for a class. Click on the Date/Class/Location header to sort the listing.
If you have questions about these classes, please contact OCFS by Phone: (207) 624-7918 (TTY users call Maine relay 711) or Email: Crystal.Peaslee@maine.gov
*Class titles listed in brown and prefaced by an asterisk are multi-day classes.
Forget what you signed up for?
For information concerning training requirements for your social work license,
contact the Board of Social Work Licensure.