Substance Use and Pregnancy
When you are pregnant and use drugs, tobacco or alcohol, so does your unborn baby
Using drugs, tobacco or alcohol during any part of pregnancy is unsafe.
Remember:
There is NO safe time, NO safe amount, and NO safe kind of alcohol to drink when pregnant.
If you smoke or use drugs or alcohol, be sure to use effective birth control to prevent an unplanned pregnancy.
Talk with your doctor about any medicine you take before you get pregnant or if you become pregnant.
You are not alone. Dial 2-1-1 to find resources in your area.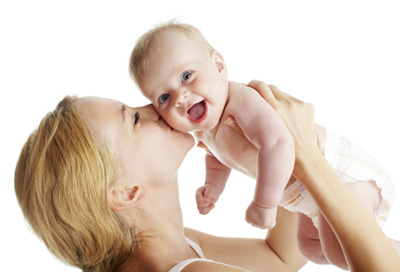 Effects During Pregnancy:
Using alcohol or drugs during pregnancy can result in:
Miscarriage
Premature labor (born too soon)
Problems with the placenta
Low birth weight
Effects After Pregnancy:
Your child could also have life-long effects, including:
Brain damage
Physical deformities
Intellectual disability
Poor coordination
Problems with learning
Behavioral problems/hyperactivity
Plan ahead… Give your baby a healthy start in life!
Drug Use & Pregnancy Risks
Street Drugs & Pregnancy- March of Dimes
Marijuana & Reproduction/Pregnancy - University of Washington
How does heroin use affect pregnant women? - National Institute on Drug Abuse
Opioid Abuse, Dependence, and Addiction in Pregnancy - American College of Obstetricians and Gynecologists
---
Alcohol Use & Pregnancy Risks
Alcohol Use During Pregnancy - March of Dimes
Fetal Alcohol Spectrum Disorder Center for Excellence - Office of Substance Abuse & Mental Health Services Administration
Alcohol and Pregnancy - U.S. Centers for Disease Control and Prevention
---
Tobacco Use & Pregnancy Risks
For help to quit tobacco call the Maine Tobacco Helpline 1-800-207-1230
---
Additional Resources
For additional resources on how drugs and alcohol can affect your pregnancy and your baby's health visit the Maine Prevention Store.
There is Help to Quit
Maine substance abuse treatment providers give first priority to any pregnant woman seeking services. Reaching out is a sign of strength.
For help in your area
Dial 211
Visit www.211maine.org
Or Text your zip code to 898-211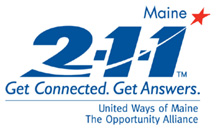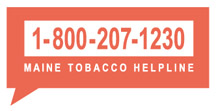 For additional resources visit the Maine Prevention Store