Children With Special Health Needs
The CSHN Assistance Program is Changing
If you participate in the Children With Special Health Needs Assistance Program, this news is for you.
Program changes will be occurring in the near future. Please read the FAQ to find out how the changes may affect you, see the new income guidelines, and learn how we can help you going forward.
Please see our New Program income guidelines (PDF).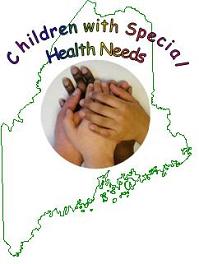 Vision
Children and Families Come First.
Mission
The Children with Special Health Needs Program's mission is to improve the health and well-being of our population by developing and sustaining community-based systems of care.
We Value

Our commitment, compassion, creativity, integrity, knowledge and professionalism in providing the best services.

A trusting, collaborative partnership with families that respects their diversity and recognizes that they are the constant in a childs's life.

A family-centered, coordinated approach designed to promote the healthy development and well being of children and their families.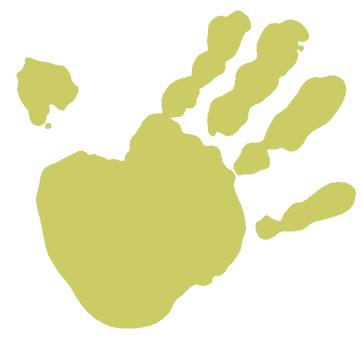 Medical Homes that support and promote optimal health and family satisfaction.
Featured Links
Resources
HOURS & CONTACT INFO
Monday - Friday 8am-5pm
286 Water Street
Augusta, Maine
04333-0011
Contact: Maryann Harakall
Voice: (207) 557-2470
Instate Toll Free:
1-800-698-3624
E-mail: maryann.harakall@maine.gov
TTY: Maine relay 711
Fax: (207) 287-5355