Augusta, MAINE - Governor Janet Mills announced today she has hired Mary Anne Turowski and Tom Abello to serve as senior policy advisors. Turowski previously served as director of politics and legislation for the Maine State Employees Association and Abello previously worked as director of external affairs at The Nature Conservancy.
"Mary Anne and Tom are experienced and well-respected professionals who bring a wealth of knowledge and talent to the office," said Governor Janet Mills. "The people of Maine will be well-served by their commitment to our state. I look forward to working with Mary Anne and Tom in the years ahead."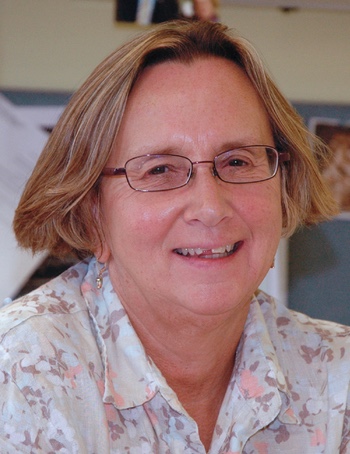 Mary Anne Turowski, Senior Advisor: Mary Anne Turowski, 64, most recently worked as the political and legislative director for the Maine State Employees Association, Local 1989 of the Service Employees International Union, representing 13,000 Maine workers and retired workers, including State of Maine Executive Branch workers. Before that, Turowski worked 14 years as a New England representative for the Service Employees International Union. Turowski began her career in 1979 as an income maintenance specialist for the Maine Department of Human Services, where she worked for 14 years. During her state service, Turowski served as a board member, vice president and president of MSEA-SEIU Local 1989. She earned a bachelor's degree in psychology from the State University College in Brockport, N.Y., in 1976. A resident of Newburgh, Turowski is the parent of a son, three daughters, seven grandchildren, and four great-grandchildren.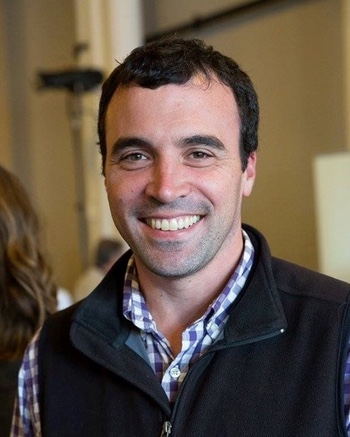 Tom Abello, Senior Advisor: Tom Abello, 45, worked as director of external affairs for the Nature Conservancy of Maine for more than nineteen years. In his role as director of external affairs, Abello led state and federal policy, communications and marketing, and strategic partnerships for the organization. The Nature Conservancy of Maine works to protect Maine's natural resources, its wildlife, and sustainable, nature-based livelihoods. A native of Maine, Abello graduated from Wiscasset High School and then earned a degree from Fordham University in Bronx, N.Y. in 1996. Tom lives in Edgecomb, Maine with his wife Heather and their two daughters.
Abello and Turowski join Elise Baldacci, Bethany Beausang, and Donna Loring as Senior Policy Advisors to the Governor.
As Senior Policy Advisors, Turowski and Abello will be responsible for overseeing a portfolio of legislative issues including, but not limited to labor, state and local government, the state budget, and natural resources. They will advise Governor Mills on those issues and serve as liaisons to the Legislature.