June 30, 2020
Governor Janet Mills announced today that she has appointed Reverend Kenneth I. Lewis, Jr., Senior Pastor at Green Memorial African Methodist Episcopal Zion Church in Portland, and Isaiah Reid of Kingfield, a student at University of Maine at Farmington, as her representatives to the Permanent Commission on the Status of Racial, Indigenous and Maine Tribal Populations. The announcement follows the Governor's decision to dedicate $50,000 in funding from the Governor's Contingent Account to support the work of the Commission. The Governor hopes the Commission will help us more fully understand racial disparities in Maine and how we might address them.
"I am honored that Mr. Reid and Reverend Lewis have accepted these appointments and I firmly believe that their perspectives will contribute to the work of this important Commission," said Governor Mills. "I look forward to following the Commission's work in the weeks and months ahead as together we identify and try to address inequities so that Maine can be a place of equal opportunity for all."
"I am grateful to Governor Mills for this appointment and opportunity to serve," said Reverend Lewis. I look forward to the critical work of this commission to promote and develop equitable opportunities for Maine's Black, Indigenous, and People of Color."
"I would like to thank Governor Mills for offering me the opportunity to serve as a member of this commission," said Isaiah Reid. "I am eager to begin working with the commission, government, and the people of Maine to together create a state that will equally represent all the people who call it home."
Governor Mills is authorized to appoint two individuals to the Commission: a member of the public representing the faith-based community and a member of the public representing youth.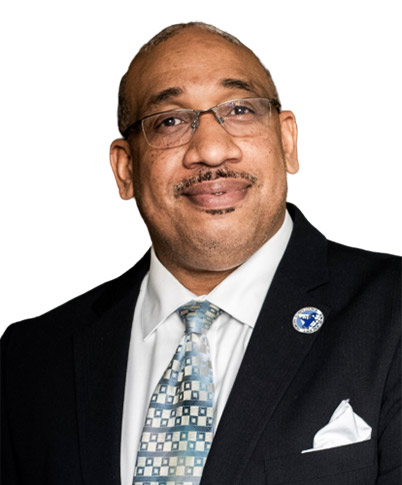 Serving as Governor Mills' representative of the faith-based community is Reverend Kenneth I. Lewis, Jr, who has served as Pastor of Green Memorial African Methodist Episcopal (A.M.E.) Zion Church since 2003. Founded in 1891, the Green Memorial A.M.E Zion Church is the oldest historically African American congregation in the State of Maine. The A.M.E. Zion Church building was the preeminent cultural center for the Black community in southern Maine during the twentieth century. Reverend Lewis currently serves on the Police Citizens Review Subcommittee and previously served as a board member of the United Way of Greater Portland and chaired its Diversity Cabinet, and served on the City of Portland's Community Development Block Grant Allocation Committee.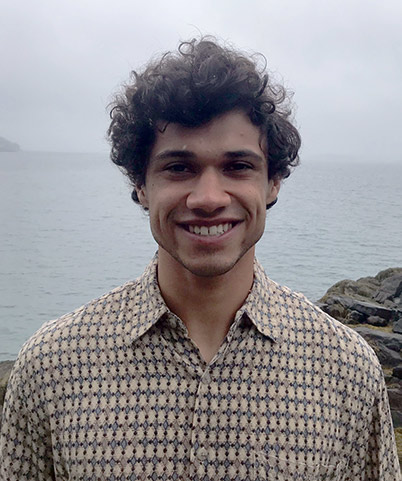 Serving as Governor Mills' representative of Maine youth is Isaiah Reid. Reid is a senior and Dean's List student-athlete at the University of Maine at Farmington. A native of Kingfield, Maine and 2017 graduate of Mt. Blue High School, Reid represented Maine in Lake Placid, New York at the United States Collegiate Ski and Snowboard Association Nationals in March and was named Student-Athlete of the Week for Men's Nordic Skiing in February and for Men's Cross Country in November of last year. Reid recently wrote about his experience with racism in Maine in the Bangor Daily News.
Signed into law by Governor Mills last year, the Permanent Commission on the Status of Racial, Indigenous and Maine Tribal Populations seeks to promote, implement and coordinate programs that create and improve opportunities and incorporate the goal of eliminating disparities for historically disadvantaged racial, indigenous and tribal populations in Maine. However, the Commission was only appropriated $500 to support its work and it requested additional funding from the Governor in a June 18 letter. In providing the $50,000 in one-time funding to help jumpstart the Commission, the Governor also called on the Legislature to provide a sustained annual source of funding for the Commission to be able to continue its work.
In Maine and across the country, racial and ethnic minorities have been disproportionately affected by COVID-19. The Maine Department of Health and Human Services (DHHS), in coordination with the Governors Coronavirus Response Team, is committed to responding to this crisis. DHHS Commissioner Jeanne Lambrew recently outlined the Department's plan to address the disparities, which include expanding access to testing and health coverage; supporting individuals in quarantine or isolation; providing psychological first aid to first responders and social services to those impacted by the virus and supporting group home workers and parents during the pandemic. Read more about those efforts.