Benefits of WIC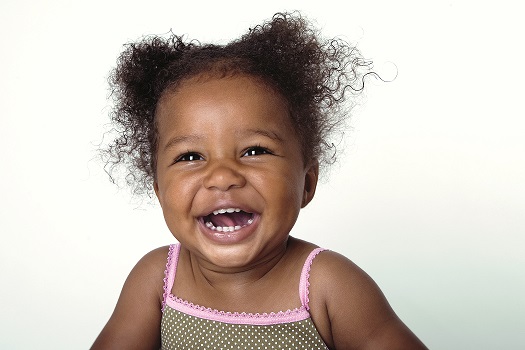 WIC staff across Maine pride themselves in meeting participants where they are by providing timely support in a safe and nonjudgmental environment. Participants can expect to learn about health and nutrition topics that are important to their family, breastfeeding and chestfeeding support and supplies, and food benefits via an eWIC card to purchase healthy foods at participating grocery stores. Fruits and vegetables benefits can also be used at local farms and Farmers Markets using the Bnft app. Each summer, participants also receive additional funds that can be spent with farmers to purchase locally grown produce. If WIC staff cannot answer your questions or you need more information about other services, they can connect you with additional community resources.
Nutrition Education
Nutrition Education is an important part of every WIC appointment. WIC staff are here to help you learn about healthy eating habits, make long- and short-term goals for your family's health, and answer your nutrition questions! In addition to counseling, nutrition educators work to create a personalized food prescription that fits each person's needs.
Food Benefits
WIC foods are provided to help meet the nutrition needs of participants. Foods include iron-fortified breakfast cereal, 100% juice, eggs, milk, cheese, peanut butter, dried and canned beans/peas, canned fish, soy-based beverage, tofu, fruits and vegetables, whole grains, infant cereal, jarred infant fruits, vegetables and meats and infant formula as needed to meet the nutritional needs of WIC participants. In the summer, additional benefits are given for locally grown, fresh fruits and vegetables from Maine farmers.
WIC participants receive food benefits via an eWIC card to purchase specific foods each month that are designed to supplement their diets with specific nutrients that benefit WIC's target population.
Breastfeeding & Chestfeeding Support
WIC encourages new parents to breast or chestfeed for the first six months of their child's life and beyond! Human milk is the best food for a baby and WIC is committed to helping parents be successful with their infant feeding journey. Many parents have questions about breastfeeding and chestfeeding. WIC can give you helpful information on the benefits of human milk by discussing:
Any questions and concerns you have about breastfeeding or chestfeeding
How to get your family and friends engaged in your decision to breastfeed or chestfeed
Community resources for breastfeeding and chestfeeding support
How to maintain your breastfeeding or chestfeeding goals when you will return to work or school.
In addition to support from your counselors, WIC also offers breastfeeding peer counselors, breastfeeding/chestfeeding supplies including manual and electric breast pumps, and enhanced food benefits for nursing parents.
Referrals
WIC benefits don't stop at nutrition and breastfeeding support. WIC staff can connect you with helpful resources in your community to meet your family's needs. These include, but are not limited to:
Dental services
Healthcare providers
Maine Families
Head Start
Heating assistance
DHHS programs
We've also compiled a list of helpful websites for your family.
Contact Info
Monday - Friday 8am-5pm
Phone: (207) 287-3991
In-state Toll Free:
1-800-437-9300
TTY: Maine relay 711

Email:
Main: WIC.Maine@maine.gov
Vendor: WICVendor@maine.gov
Mailing address:
11 State House Station
Augusta, ME 04333
Phone Numbers for
your local WIC clinic
Auburn: 207-795-4016
Augusta: 207-626-6350
Bangor: 207-992-4570
Bath: 207-442-7963
Belfast: 207-338-1267
Biddeford: 207-283-2402
Calais: 207-454-3634
East Wilton: 207-645-3764
Ellsworth: 207-667-5304
Machias: 207-255-8280
Portland: 207-553-5800
Presque Isle: 207-768-3026
Rockland: 207-594-4329
Sanford: 207-459-2942
Skowhegan: 207-861-3593
Waterville: 207-861-3580
State Contacts for VOC Requests
What's New