Maine Oral Health Program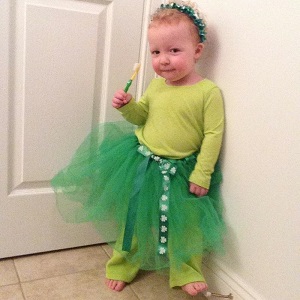 February is National Children's Dental Health Month
The February 2019 National Children's Dental Health Month is brought to you by the ADA. This month-long national health observance brings together thousands of dedicated professionals, healthcare providers, and educators to promote the benefits of good oral health to children, their caregivers, teachers and many others.
This year's NCDHM campaign slogan is "Brush and clean in between to build a healthy smile."
The Maine School Oral Health Program has pulled together some resources for you to share with your school. We encourage you to provide some dental education outreach during February to observe children's dental health month. The State School Oral Health Program does have a limited number of posters. If you are interested, please contact Diane Campbell.
You may also check out ADA's website for additional resources and information.
---
Dental Clinics and Services for Maine Residents (PDF) - This newly revised (December 2018) directory provides detailed descriptions of Maine's dental clinics and services including requirements and restrictions and is meant to provide a resource for health and social services providers likely to be assisting clients in obtaining the dental care they need.
---
Our Vision:
Maine people will have an improved quality of life through optimal oral health.
Our Mission:
The Oral Health Program seeks to improve the oral health of Maine people through:
Public leadership in assisting community initiatives to prevent, control and reduce oral diseases;
Planning, implementing and evaluating programs for oral health promotion and disease prevention;
Statewide coordination and integration of community based oral health services through increased access and removal of barriers.