Adult Immunization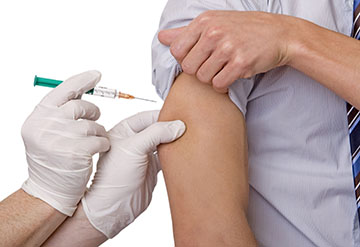 Find a doctor's office that carries vaccines for adults who are un-insured or under-insured.
Information for adults looking for disease information, travel vaccines, or vaccines for college.
Information for providers regarding Maine's Adult Vaccine Program. This program provides a limited amount of 317 funded adult vaccine at no cost to interested providers who have a patient population that is either uninsured or underinsured and at least 19 years or older.