Astragalus robbinsii (Oakes) Gray var. minor (Hook.) Barneby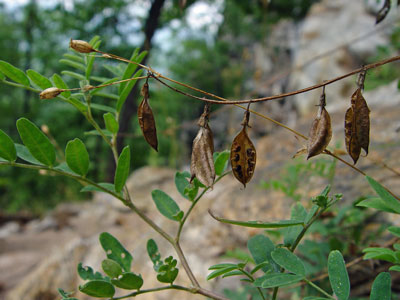 Robbins' Milk-vetch
Habitat: Local on dry calcareous ledge along rivers or on calcareous cliffs and talus in the mountains.
Range: Newfoundland and Labrador to Nova Scotia and Vermont in the east, and widespread in the western cordillera.
Aids to Identification: Coming soon.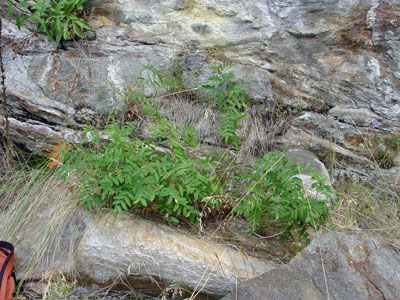 Ecological characteristics: Until 2006, there were two documented occurrences of this species in Maine. One was a 1939 specimen collected by Norton on the Aroostook River in Wade, and the other was an 1881 specimen from Ft. Kent collected by Kate Furbish. In 2006 an extant population was found on the White Mountain National Forest in Stoneham.
Phenology: Coming soon.
Family: Fabaceae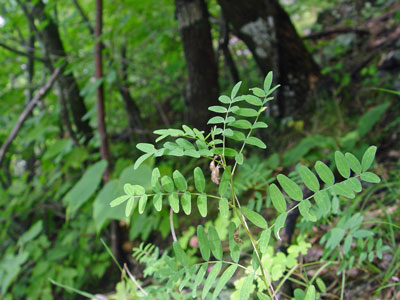 Synonyms: Astragalus blakei Egglest.; Astragalus robbinsii (Oakes) Gray var. blakei (Egglest.) Barneby.
Known Distribution in Maine: This rare plant has been documented from a total of 2 town(s) in the following county(ies): Aroostook.