Contact Us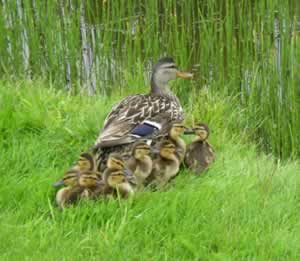 General Information and Permit Application Materials
If you have questions about the Commission's land use regulations or if you need any application materials, please call our office in Augusta at (207) 287-2631 or find the regional office that serves your area. For general information about the Commission, you may also e-mail our clerical staff.
Location and Driving Directions to LUPC
To locate us in Augusta follow this link. To locate individual field offices follow this link.
Career Opportunities at LUPC
To find out about career opportunities at the Department of Agriculture,Conservation and Forestry, including job application information, follow this link.
Commission Biographies and Staff Directory
Learn about our current Board of Commissioners, or view our staff directory (including e-mail addresses and telephone numbers).
Web Site
For questions or comments about this web site, or to report a broken link, please e-mail our webmaster.