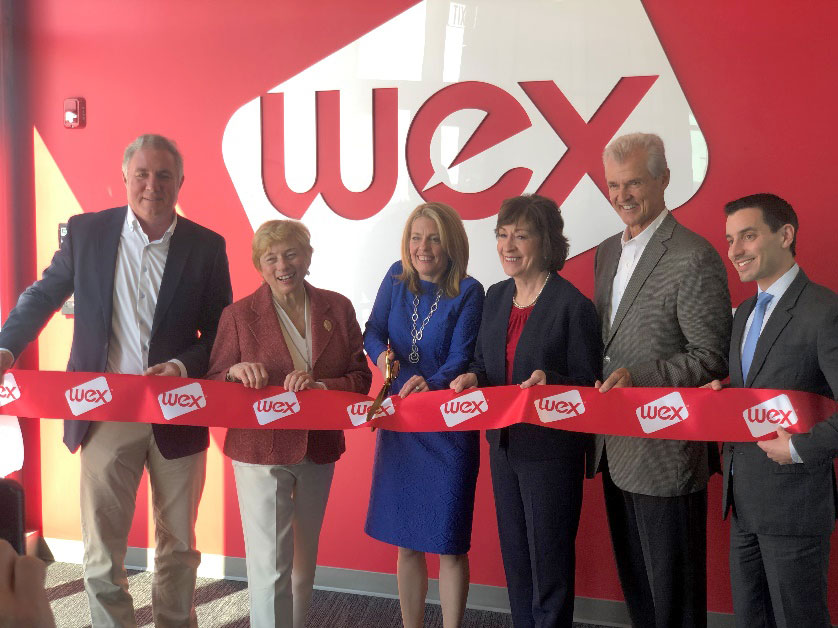 Our state's natural beauty and tight-knit communities make Maine a great place to call home. It can be a great place to build a career, too. Governor Mills is calling for a more diverse and sustainable economy and added opportunities for Mainers to compete for skilled jobs in an ever-changing economy. The Governor's Office of Policy Innovation and the Future (GOPIF) is coordinating with state agencies and key workforce development stakeholders to create and implement policy that bolsters opportunities for all Maine people to prosper.
GOPIF is also researching best practices and proposing bold ideas that support innovators and entrepreneurs, increase the number of good-paying jobs, and meet the needs of industry. To all entities, we say "Welcome home."
For more information on this initiative, contact Erica Carley Harris at erica.c.harris@maine.gov.