Created by a recommendation in Maine Won't Wait (link), the state's four year climate action plan, the Industrial Innovation Task Force will help Maine's industrial sector meet the state's goal of holding industrial greenhouse gas emissions flat in Maine through 2030 and reducing them through 2050, while encouraging continued economic growth. 
The Task Force will serve as a forum for members to learn about opportunities for increasing industrial efficiency and new technologies and processes for reducing greenhouse gas emissions. Through engagement between members of the Task Force and other industry experts, the Task Force will explore opportunities for innovation and pilot projects to reduce emissions, such as combined heat and power and other fuel switching applications, as well as associated funding opportunities.  
The Task Force will additionally make recommendations to the Maine Climate Council for consideration for inclusion in the next state climate action plan. 
The Industrial Innovation Task Force is co-chaired by Melanie Loyzim, Commissioner of the Maine Department of Environmental Protection; and Michael Stoddard, Executive Director of The Efficiency Maine Trust.
For future meetings and participation in the Industrial Innovation Task Force, please contact Ross Anthony (link).
---
Task Force Membership
Co-chairs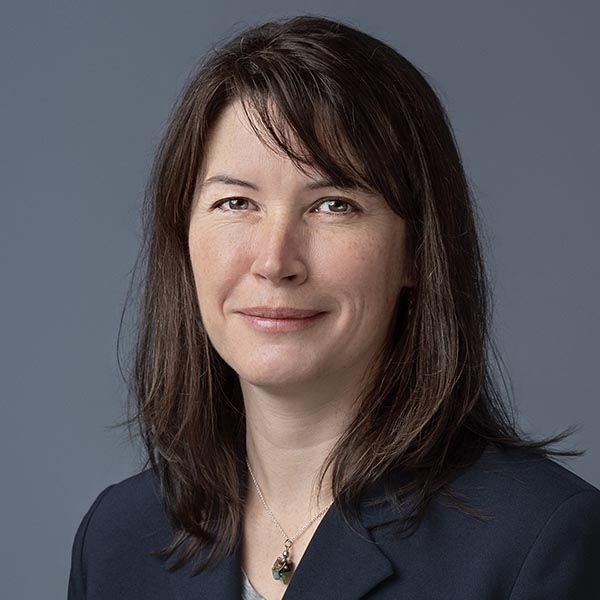 Commissioner Melanie Loyzim
Melanie Loyzim is the Commissioner of the Maine Department of Environmental Protection (Maine DEP). She has been with the agency since 2006, and has served in a variety of roles including underground tank inspector, air toxics and emissions inventory program manager, director of Bureau of Air Quality and the Bureau of Remediation and Waste Management and most recently as deputy commissioner. Prior to her tenure at Maine DEP, she worked for Colorado's Department of Public Health and Environment in their emissions inventory program and as a rule writer. She also has experience as an Environmental, Health and Safety Consultant, a Site Health and Safety Officer, and 40-hour HAZWOPER trainer.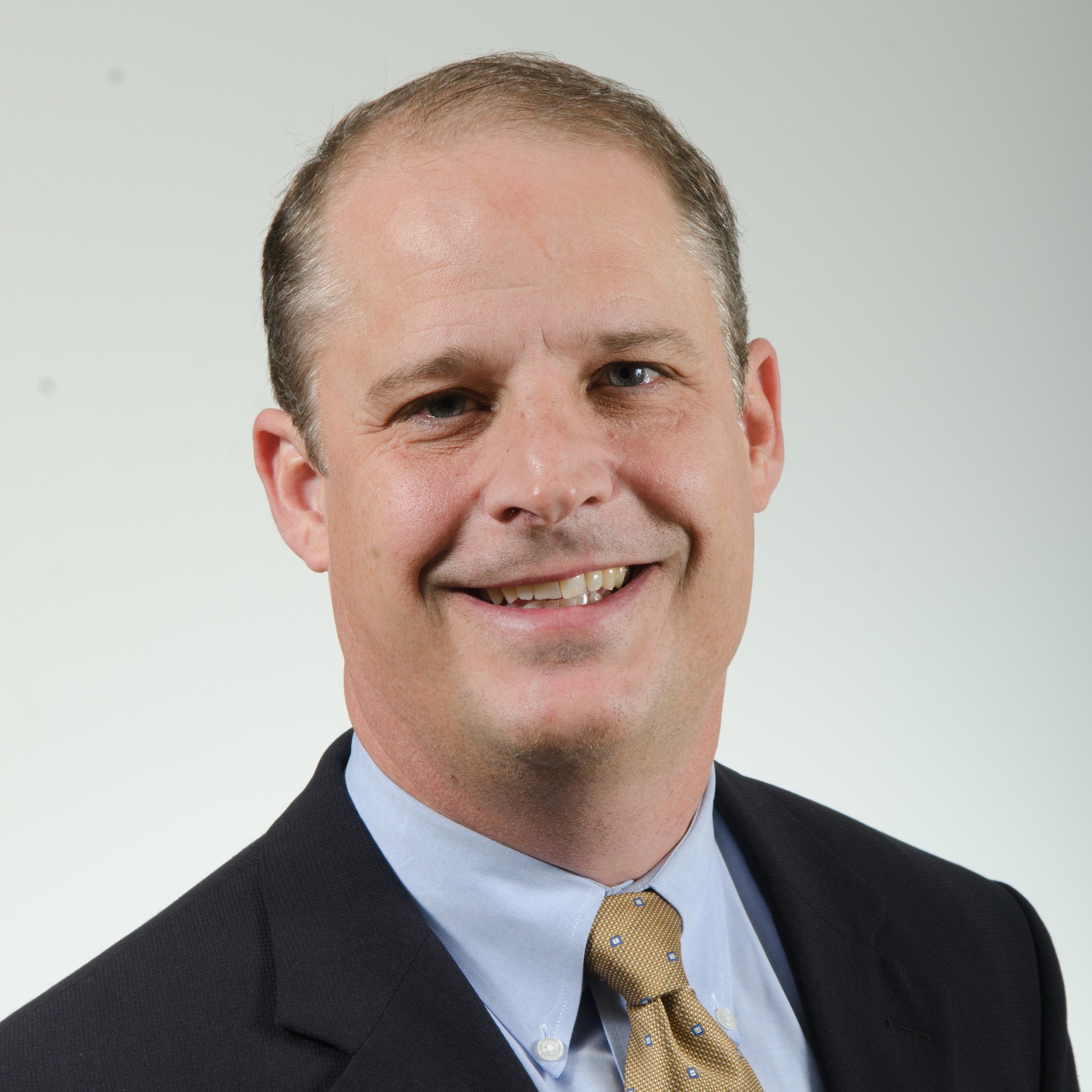 Executive Director Michael Stoddard
Michael Stoddard directs the Efficiency Maine Trust, a quasi-state agency in Maine administering programs to lower energy costs and environmental impacts by increasing the use of cost-effective energy efficiency and alternative energy projects. Previously Michael was an advocate and Deputy Director at the Acadia Center (formerly Environment Northeast) where he was principal co-author and editor of the Climate Change Roadmap for New England and Eastern Canada. Michael has served on the Maine Energy Conservation Board and the Maine Governor's Energy Task Force, and served as co-chair of the Connecticut State Implementation Plan Revision Advisory Committee (SIPRAC).
Members

Jake Bracy, Hancock Lumber Inc
Dan Burgess, Director, Governor's Energy Office, Maine Climate Council
Steve Clemmer, Union of Concerned Scientists
Ken Colburn, Symbiotic Strategies LLC,  Maine Climate Council
Joe Comeau, Oxford Frozen Foods Ltd
Garrett Corbin, Maine Public Utilities Commission
Benedict Cracolici, Sappi North America, Maine Climate Council
Rachael Davis, Duvaltex (US)
Mark Draper, Aroostook Waste Solutions
Gregory Gabrielson, Fairchild Semiconductor
Dr. Anne Hewes, EcoMaine
Stephen Holt, Dragon Products Company LLC
Steve Hudson, Preti Flaherty Beliveau & Pachios, on behalf of the Industrial Energy Consumer Group
Ben Lucas, Maine Chamber of Commerce
Matt Marks, Associated General Contractors of Maine, Maine Climate Council
Andrew McCullough, Texas Instruments
Colin McMillan, National Renewable Energy Laboratory
Jeffrey O'Hearn, Panolam Industries International, Inc.
George O'Keefe, Jr., Town of Rumford
Jeff Saucier, McCain Foods USA, Inc., Maine Climate Council
Jake Ward, University of Maine
Steve Whipple, Mainely Environmental LLC
Shelby Wright, Casella