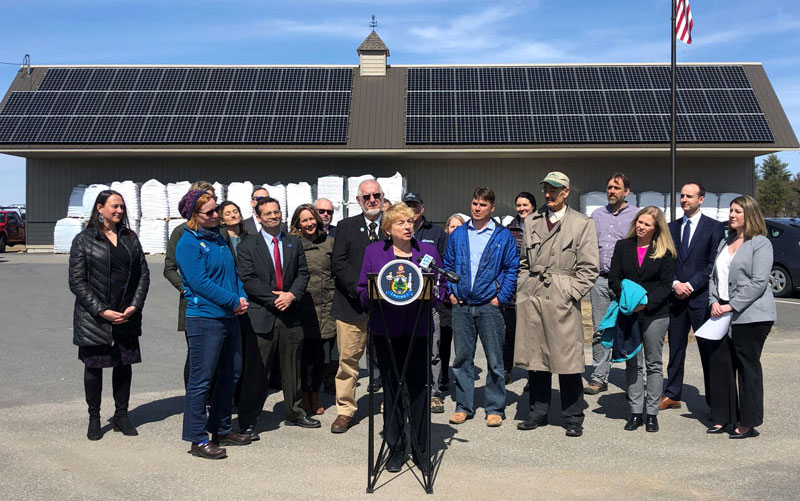 Governor Mills has made combating climate change and encouraging clean energy policy one of her top administration priorities. She believes that by encouraging clean energy in Maine, Maine can grow good paying jobs and improve the environment and health for all Maine people. The Governor's Office of Policy Innovation and the Future is coordinating the work of the Maine Climate Council and works collaboratively with other State agencies, including the Governor's Energy Office, and key stakeholders on policy issues related to climate and energy. 
Visit the Maine Climate Council homepage here (link).
For more information on this initiative, contact Amalia Siegel at Amalia.Siegel@maine.gov.