The Equity Subcommittee of the Maine Climate Council will support ongoing planning and implementation of the state's climate strategies to ensure shared benefits across diverse populations in Maine.
Co-chairs of the Subcommittee are Ambassador Maulian Dana of the Penobscot Nation and Portland City Councilor Spencer Thibodeau. A full membership list is below. Meetings and agenda for the subcommittee will be posted here and on the state's public meeting calendar. 
The Equity Subcommittee of the Maine Climate Council was created in Maine's four-year climate action plan, Maine Won't Wait, which was released Dec. 1, 2020. It is tasked with setting equity outcomes for climate actions, monitoring progress and making recommendations to the Council to ensure programs and benefits reach diverse and isolated populations and communities.
The subcommittee will build upon a groundbreaking equity analysis of the Maine Climate Council's climate strategies that took place during the summer of 2020. That analysis, by the Senator George J. Mitchell Center for Sustainability Solutions at the University of Maine, placed an equity lens on the four-year climate action plan, but also identified the need for further focus on ensuring climate equity in Maine as the state seeks to implement climate mitigation and adaptation programs.
---
Subcommittee Membership
Co-chairs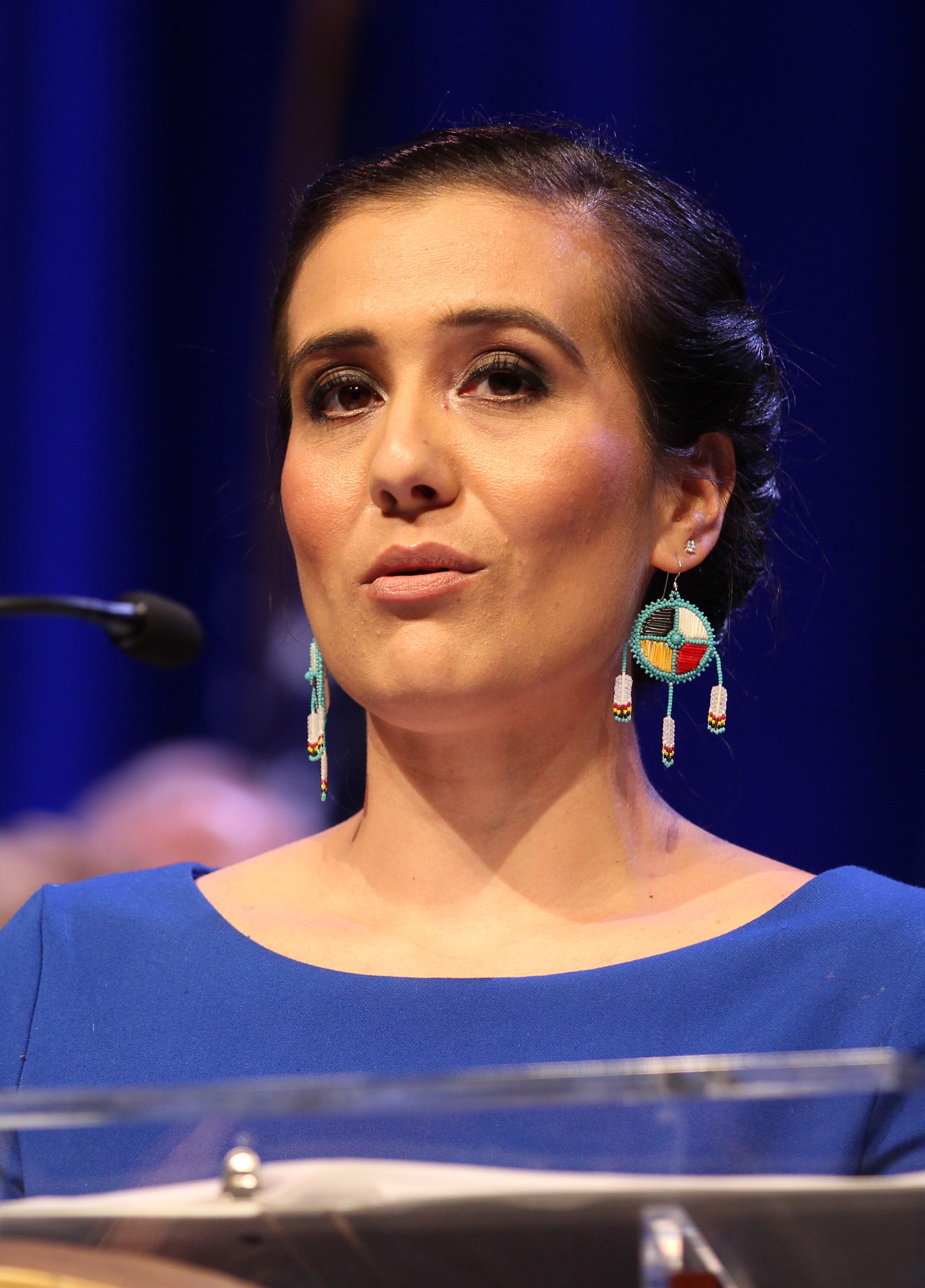 Ambassador Maulian Dana
Ambassador Maulian Dana was appointed by Penobscot Nation Chief Kirk Francis in September 2017. As Ambassador, Ms. Dana is responsible to act as a representative of the Penobscot Nation and to serve as a liaison for the Nation at the local, state and federal levels of government in order to educate and advocate for policy and laws that impact and protect the Penobscot Nation's sovereignty, culture, natural resources and the general welfare of the Penobscot people.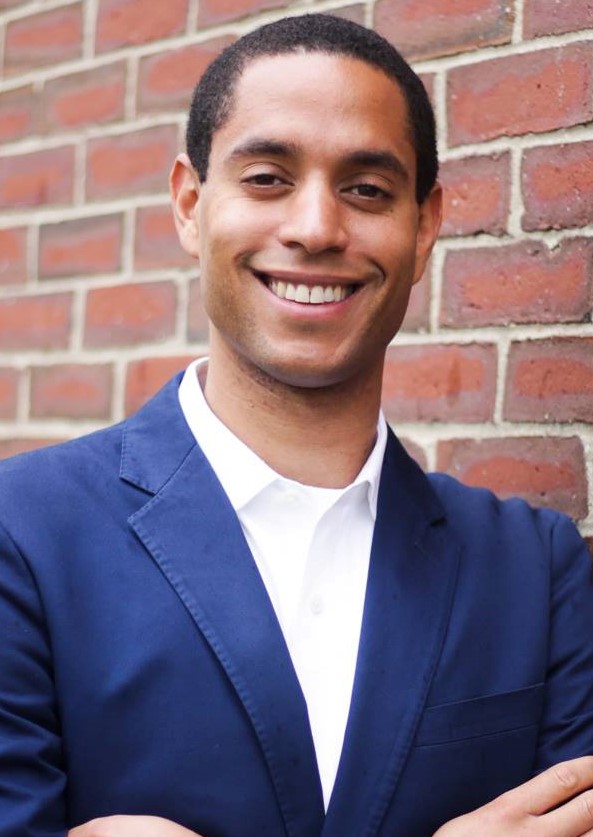 Councilor Spencer Thibodeau
Spencer Thibodeau is an attorney and public servant, serving as a Portland City Councilor since 2015. In addition to practicing law, Spencer is a board member for the United Way of Greater Portland. Spencer has also served as a member of Maine Governor Janet T. Mills' transition team and was selected to be the Maine Senior Advisor to President elect Joe Biden's 2020 Presidential campaign.
Maine Legislators

Senator Craig Hickman, D-Winthrop
Senator Jeffrey Timberlake, R-Androscoggin
Representative Tom Martin, R-Greene
Representative Rachel Talbot Ross, D-Portland
 

Members

Gabriela Alcalde, Elmina B. Sewall Foundation
Becca Boulos, Maine Public Health Association; Maine Climate Council Community Resilience Planning, Public Health, and Emergency Management Working Group
Curt Brown, Ready Seafood
Shanna Cox, Lewiston Auburn Chamber of Commerce
Lesley Fernow, Central Hall Commons
Steve Golieb, Maine Climate Council; Town Councilor for the Town of Millinocket
Honorable Craig Hickman, Former Maine State Representative; Owner of Annabessacook Farm
Corey Hinton, Drummond Woodsum
Amara Ifeji, Maine Environmental Education Association
Melissa Law, Maine Climate Council; Owner of Bumbleroot Organic Farm
Suzanne MacDonald, Island Institute
Matt Marks, Maine Climate Council; Executive Director of the Associated General Contractors of Maine
Gabe McPhail, Community Resilience Consultant, Vinalhaven
Fortunat Mueller, Revision Energy
Jason Parent, Aroostook County Action Program
Ambureen Rana, Maine Equal Justice
Darren Ranco, University of Maine
Isaiah Reid, University of Maine at Farmington Student; Permanent Commission on the Status of Racial, Indigenous and Maine Tribal Populations
Jonathan Rubin, University of Maine
Matt Schlobohm, Maine Climate Council; Executive Director of the Maine AFL-CIO
Adelaide Taylor, Revision Energy
Claudette Townsend, Dead River
Ania Wright, Maine Climate Council Representative of Maine Youth; Sierra Club Maine