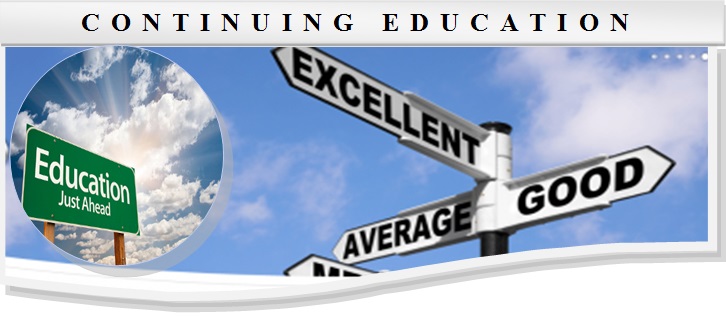 State Validation (Certification) Requirements - LHO Certifications are governed by the State. Certification is awarded to a duly appointed and active Municipal LHO.
Reappointment and Recertification
There is an increasing public expectation that a professional should be competent to current standards. [Renewal or revalidation pertain to an LHO's continuing status. The terms are interchangeable.]
The public must have confidence in the LHOs to:
Be knowledgeable in the law,
Act professionally and impartially,
Maintain the educational and competencies requirements, and
Only undertake permissible tasks for which they are competent.
There is a need to have evidence of competence and for the LHOs to be more proactive in maintaining professional standards, rather than merely reacting to complaints.
Revalidation or recertification is a mechanism for appointed and qualified LHOs to prove their skills are up-to-date, revalidate their competence, and to reassure Maine people that they remain committed to improving their communities' health and safety.
Because 6 CE credits are required every three years to maintain LHO certification, the LHO may elect to stay current by completing 6 CE credit hours within his or her current 3-year term. CEs are valid for 3 years.
LHOs who are continuing or renewing their status for a new 3-year term immediately preceding the date of the reappointment must meet the prerequisite qualification of 6-credit hours from the Maine CDC approved core training module. The renewing candidate may then earn six-credit hours of approved continuing education training in the area of the requisite qualifications.
Continuing Education candidates are required to provide attendance certificates that specify the:
Name of LHO
LHO's town
Program title with short sunject matter description
Program dates
Number of designated or contact hours
Name of the organization sponsor
"Contact hour" is the same as one 50-60 minute or (1) credit hour of participation in an organized continuing education experience under responsible sponsorship, capable direction, and qualified instruction. Continuing credits cannot be granted for learning events that are less than one hour in length.
Maine CDC sponsored Education and Training Modules. Acceptable continuing education is not limited to the subjects on the LHO website. Every LHO should retain records documenting, as proof of the completion of the core training and continuing education credit hours.