Bridge Access Program
Program Overview
On April 18, 2023, the U.S. Department of Health and Human Services (HHS) announced the HHS Bridge Access Program (BAP) for COVID-19 Vaccines and Treatments. The BAP is a temporary measure connected to the commercialization of COVID-19 vaccines and treatment. It was created to prevent loss of access to free COVID-19 vaccines and treatment for uninsured and underinsured aged 19 years and older. The program will begin September 2023 and will end on December 31, 2024. More detailed information can be found at the CDC's Bridge Access Program webpage.
The program has two major components:
Provide support for the existing public sector vaccine safety net, which is implemented through local health departments (LHDs) and Health Resources and Services Administration (HRSA) supported health centers.
Create a funded partnership with pharmacy chains that will enable them to continue offering free COVID-19 vaccinations and treatments to the uninsured through their network or retail locations as has been done during the COVID-19 Public Health Emergency (PHE). This is a separate component under federal contract with key pharmacy chains.
Program Resources
Bridge Access Program Overview (PDF)
FAQs about the Bridge Access Program (CDC)
Program Enrollment
Any provider enrolled with the Maine Immunization Program is eligible to enroll in the Bridge Access Program. Providers who are interested in enrolling, should reach out to MEAdultVaccine@maine.gov.
How can I reach out to Bridge Access Program sites?
Contact the Maine Immunization Program to learn about opportunities to coordinate with public health sites: MEAdultVaccine@maine.gov
Email eTrueNorth to learn more about opportunities to coordinate pop-up vaccine clinics with eTrueNorth: communityBAP@etruenorth.com
Complete an interest form with Walgreens to explore coordinating pop-up vaccine clinics with Walgreens: Walgreens Community Outreach
Vaccine Products Available
COVID-19 vaccines are now considered routine vaccines. Limited quantities of COVID-19 vaccine will be available through this program.
Where to Get Vaccinated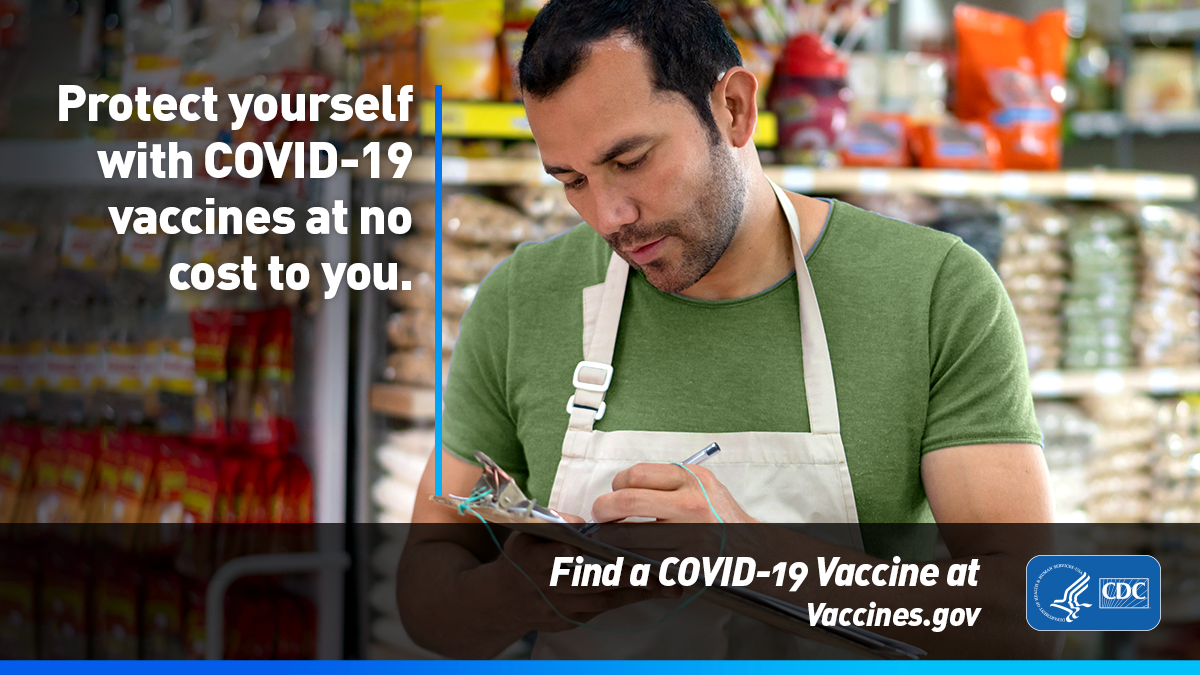 Bridge Access Program Sites
The following list contains all active Bridge Access Program provider sites in the State of Maine. Vaccine is limited to those patients who are 19 years and older and either under – or uninsured. The Bridge Access Program is temporary and will end December 31, 2024.
County
Provider
Androscoggin
Community Clinical Services - B Street
Aroostook
Katahdin Valley Health Center - Ashland
Katahdin Valley Health Center - Houlton
Maliseet Health & Wellness Center (Houlton Band)
Northern Light Homecare & Hospice - Presque Isle
Cumberland
Greater Portland Health - 180 Park
Greater Portland Health - 295 Park
Greater Portland Health - Bayside
Greater Portland Health - Brickhill
Greater Portland Health - Recuperative Care
Greater Portland Health - Riverside
Greater Portland Health - Riverton
Northern Light Homecare & Hospice
Portland Public Health
Hancock
Bucksport Regional Health Center
Knox
Islands Community Medical Services
Oxford
Sacopee Valley Health Center
Penobscot
Bangor Public Health
Katahdin Valley Health Center - Millinocket
Katahdin Valley Health Center - Patten
Penobscot Community Health Care - Brewer Medical Center
Penobscot Community Health Care - Helen Hunt Health Centeres
Penobscot Nation Health Department
Piscataquis
Katahdin Valley Health Center - Brownville
Waldo
Penobscot Community Health Care - Seaport Community Health Center
Washington
Eastport Health Care
Eastport Health Care - Machias
Regional Medical Center - Lubec
St. Croix Regional Family Health Center - Calais
St. Croix Regional Family Health Center - Princeton
York
Nasson Health Care