Multisystem Inflammatory Syndrome in Children (MIS-C) Associated with Coronavirus Disease 2019 (COVID-19)
Multisystem inflammatory syndrome in children (MIS-C) is a condition that causes inflammation of certain body parts. MIS-C is very rare. It can be serious and children often need to be treated in the hospital.
On this page
---
Background of MIS-C
Inflammation of body parts for children with MIS-C includes the:
Heart
Kidneys
Lungs
Brain
Skin
Eyes
Gastrointestinal organs
---
Symptoms of MIS-C
Children with MIS-C may have:
| | |
| --- | --- |
| Fever | Bloodshot eyes |
| Abdominal Pain | Feeling very tired |
| Vomiting | Diarrhea |
| Neck pain | Rash |
---
Parents and Caregivers
Call your child's healthcare provider if your child is showing any of the signs or symptoms of MIS-C, especially if they had COVID-19 or contact with someone who has (even if they did not test positive or show symptoms of Covid-19). If your child is having trouble breathing, pain or pressure in their chest, new confusion, bluish lips or face, severe abdominal pain, or you cannot wake them up, seek emergency care right away.

Although MIS-C is extremely rare, parents and caregiver should certainly be alert for and of these symptoms because COVID-19 is still circulating in communities.
---
Possible Causes of MIS-C
We do not yet know what causes MIS-C. However, many children with MIS-C had the virus that causes COVID-19, or had been around someone with COVID-19.

It is unknown why some children have gotten sick with MIS-C and others have not.
---
Testing for MIS-C
There is no specific test for MIS-C. Providers diagnose MIS-C by a combination of signs and symptoms along with blood tests. Additional tests such as imaging of the heart to look for inflammation may also be used. Some children with MIS-C test positive for COVID-19 by using a nasal swab or antigen test, or may show antibodies for Covid-19 in a blood test.
---
Treatment for MIS-C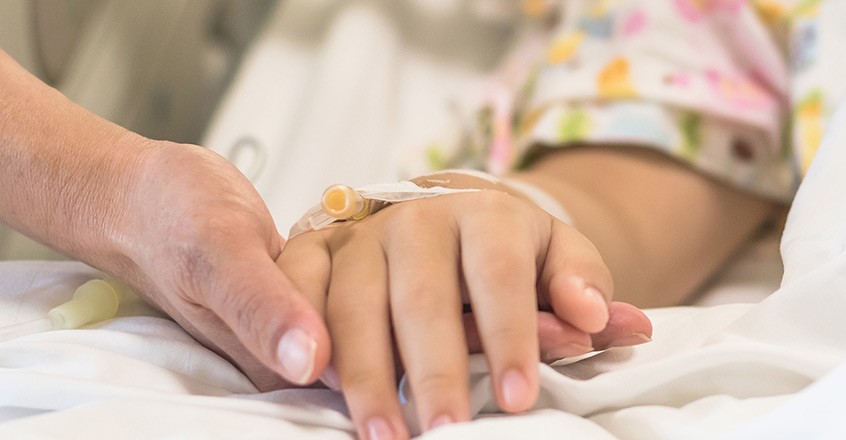 There is no specific treatment for MIS-C. Healthcare providers can use steroids and other medicines to reduce inflammation or increase blood pressure.

Some children need to be monitored or treated in the hospital, but most children do well, and deaths are uncommon.
---
Prevent MIS-C
Based on what we know so far, the best way to prevent MIS-C is to take steps to prevent COVID-19. This includes social distancing, washing your hands often, and wearing face coverings in public. Read more about how to avoid becoming infected with Covid-19 here.
---
Adults and MIS-A
There are several reports of adults having a similar syndrome, called MIS-A. Adults with these signs and symptoms should also seek medical attention.
---
Additional Resources
U.S. CDC: Multisystem Inflammatory Syndrome in Children

U.S. CDC Data: Reported Cases of MIS-C in the United States

Information for Healthcare Providers